The surprising science of tracing life in the oceans
July 22, 2022
One-and-a-half billion years ago all life on earth was single-celled prokaryotes – then the first multicellular organism evolved. This was a fundamental evolutionary shift that changed the course of Earth's history. Today, scientists can trace this history and find answers to all sorts of scientific problems.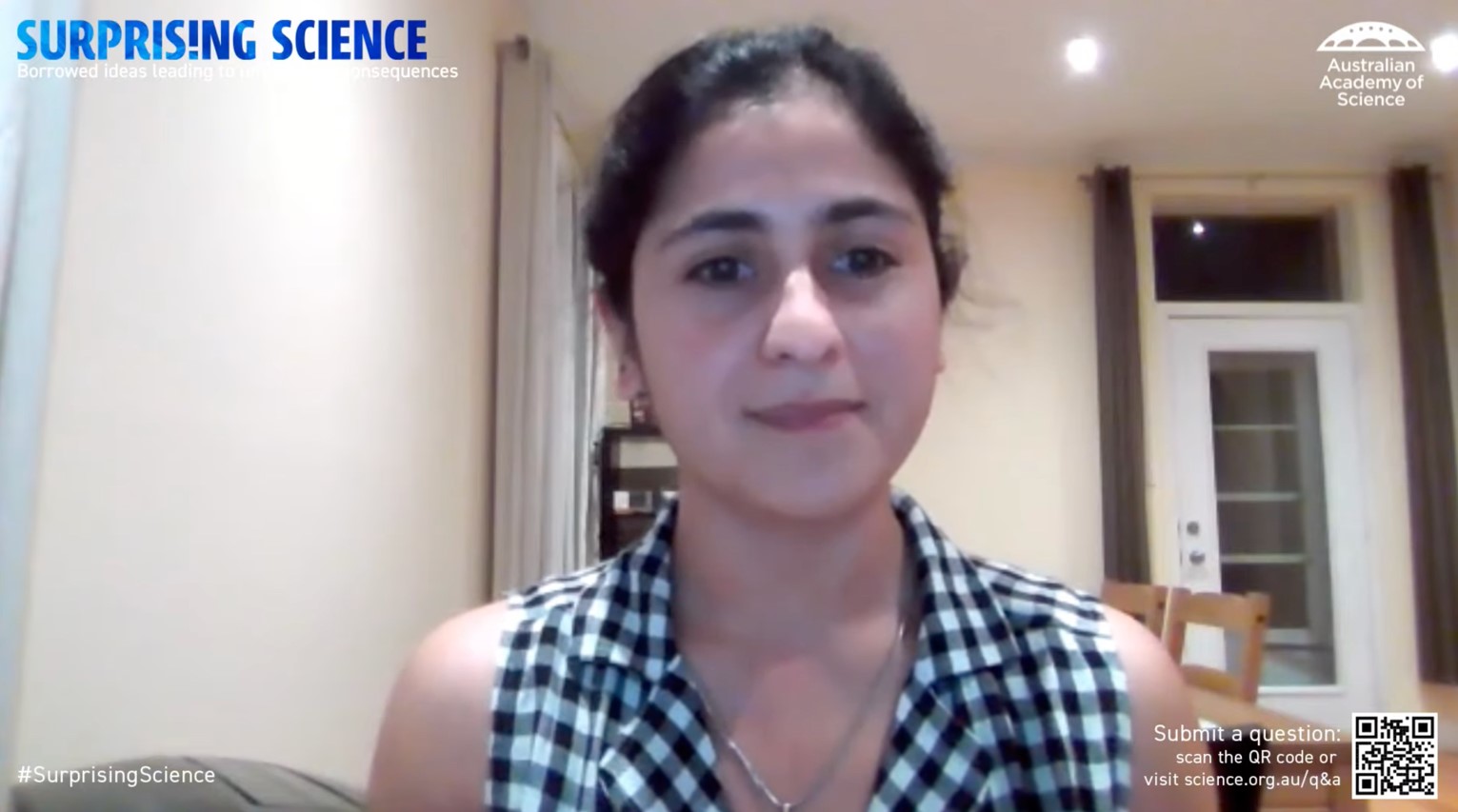 Dr Indrani Mukherjee from UNSW and the University of Toronto and Dr Zoë Doubleday from the University of South Australia spoke about their diverse work at Fingerprints in the oceans, a recent Academy public speaker series event. These researchers from two different disciplines use similar techniques as they uncover secrets from our oceans and coasts. This was the third event in the 2022 series themed Surprising Science: borrowed ideas leading to unimagined consequences.
Dr Indrani Mukherjee described the type of oceans and ocean life that were around billions of years ago. Her research is uncovering the mystery behind what prompted single-celled lifeforms to transition to multicellular forms. She uses geochemical analysis to determine the availability of ancient geological factors like trace elements; elements essential for life. Her data shows that 1.5 billion years ago there was a nutrient-scarce period, and it's this selective pressure that likely prompted the evolutionary leap of the first multicellular organism.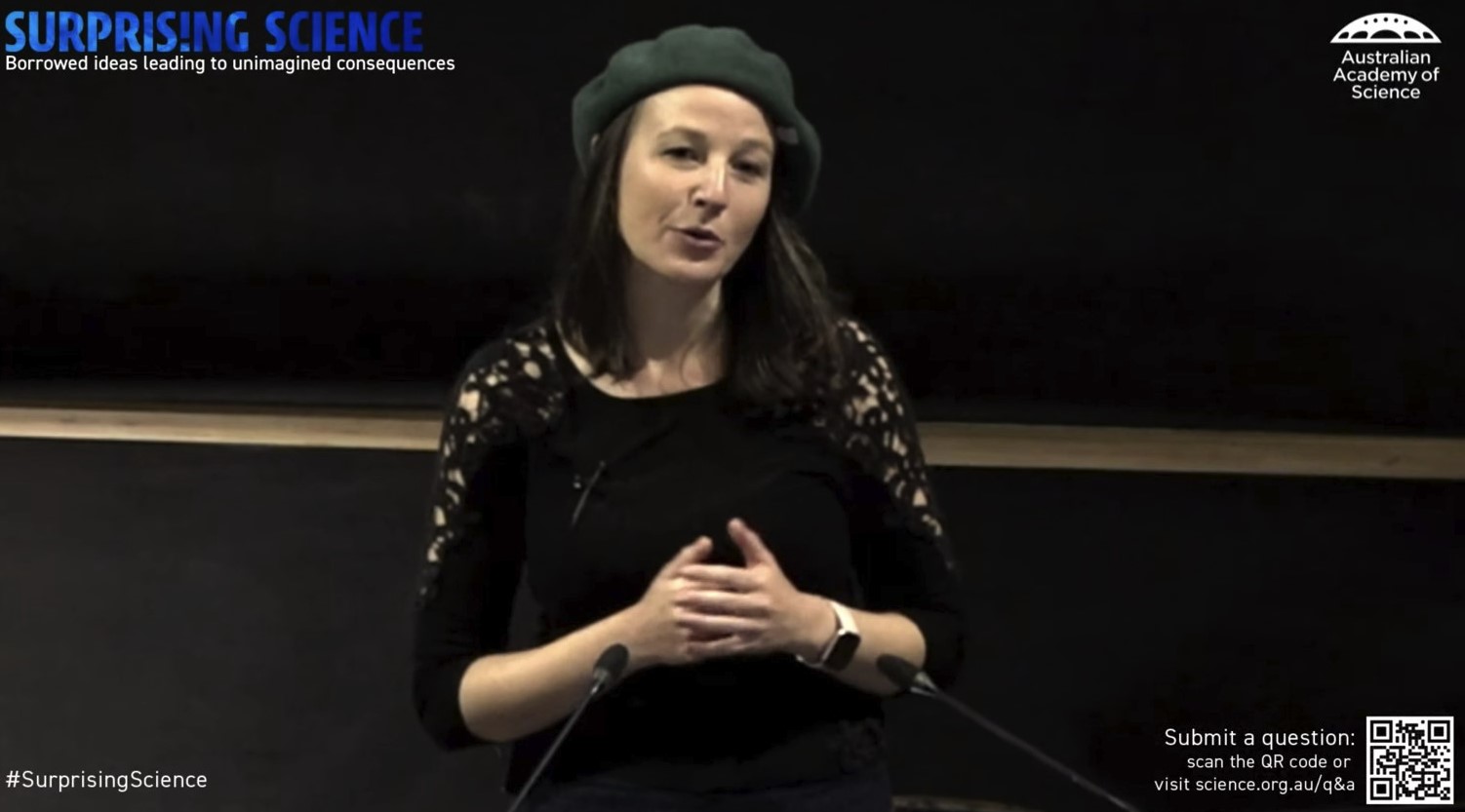 Dr Zoë Doubleday, the second speaker, shared her research into the much more recent history of marine animals. She investigates where creatures like fish, octopus and squid originated by 'chemically fingerprinting' their bones or shells. Through geochemical analysis techniques like those that Dr Mukherjee uses, Dr Doubleday reveals not only the geographical origins of marine animals, but their migration patterns and the environmental changes they experienced.
Seafood is one of the most traded commodities in the world and is particularly vulnerable to fraud. Dr Doubleday's work helps to protects Australia's highly valued seafood industry and provides insights into the health of our marine ecology.
For more remarkable stories of breakthroughs and new technologies, the next event in the Surprising Science series is Adding to earth and energy on 9 August.