Wastewater and AI to plan for pandemics: WH Gladstones Population and Environment Fund
December 12, 2022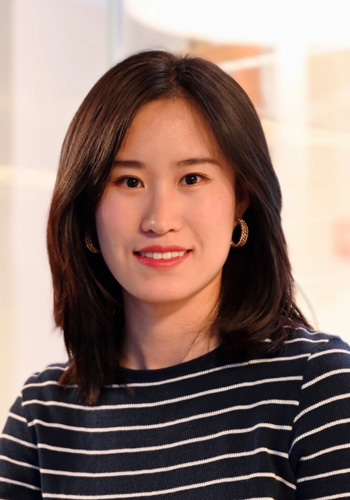 Awardee
Dr Xuan Li, University of Technology Sydney
Transforming Australians' health impact prediction due to COVID-19 using artificial intelligence
Dr Xuan Li from the University of Technology Sydney has been awarded the WH Gladstones Population and Environment Fund to fund her research into the effect of Australia's population on the environment.
Dr Li was one of the earliest scientific contributors to population-wide surveillance of COVID-19 through wastewater-based epidemiology, providing better solutions to cope with pandemics. Her research aims to assist the planning and policymaking for local communities, especially for vulnerable population groups.
This project proposes that the impact of COVID-19 on hospitalisation and ICU needs can be predicted accurately through artificial intelligence and wastewater-based epidemiology.
About the fund
The WH Gladstones Population and Environment Fund offers support for empirical research into how the size, distribution, material aspirations and other characteristics of Australia's population are likely to affect our environment—not only our land and landscape, but also social cohesion, health, the economy and defence. The fund was established in 2010 through generous donations from the late Dr William H Gladstones.
Applications for the 2025 round will open in early 2024.