Young researchers win support from Academy
February 08, 2017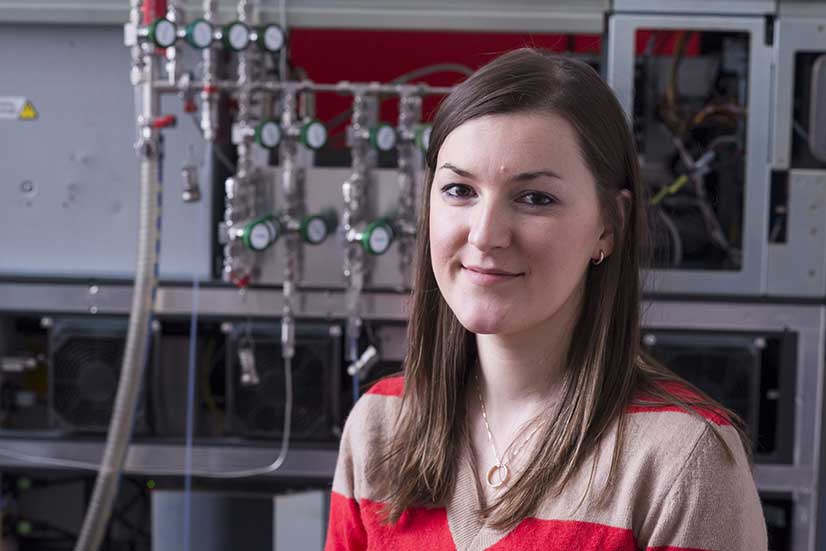 The Academy has announced the recipients of the J G Russell Award to help talented younger researchers in the basic sciences.
The four awardees are working towards cheaper solar cells, understanding brain plasticity, harnessing self-assembling molecules for manufacturing and employing computers to help make sense of the waves of data coming from modern biology.
Each researcher receives $6000 towards the costs of equipment, maintenance and travel as a top up to their Australian Research Council Discovery Early Career Researcher Awards, supported by the generosity of the late Miss J Russell.
Dr Brett Hallam, from UNSW Australia, is studying the process by which defects in cheap silicon solar cells can be ironed out with hydrogen.
Dr Pengyi Yang from the University of Sydney is employing machine learning to help find links between the studies of separate biological processes, such as epigenetics and protein and metabolic processes.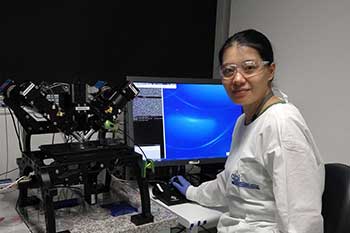 At the University of Queensland, Dr Iris Tong Wang is exploring neural plasticity and how receptors for the amino acid L-glutamate are controlled in the communication between neurons.
Dr Nicole Rijs won her award for a project at the Queensland University of Technology to use advanced mass spectrometry techniques to explore how molecules assemble themselves, with the aim of more efficient manufacturing of high-technology materials.