What have we been up to?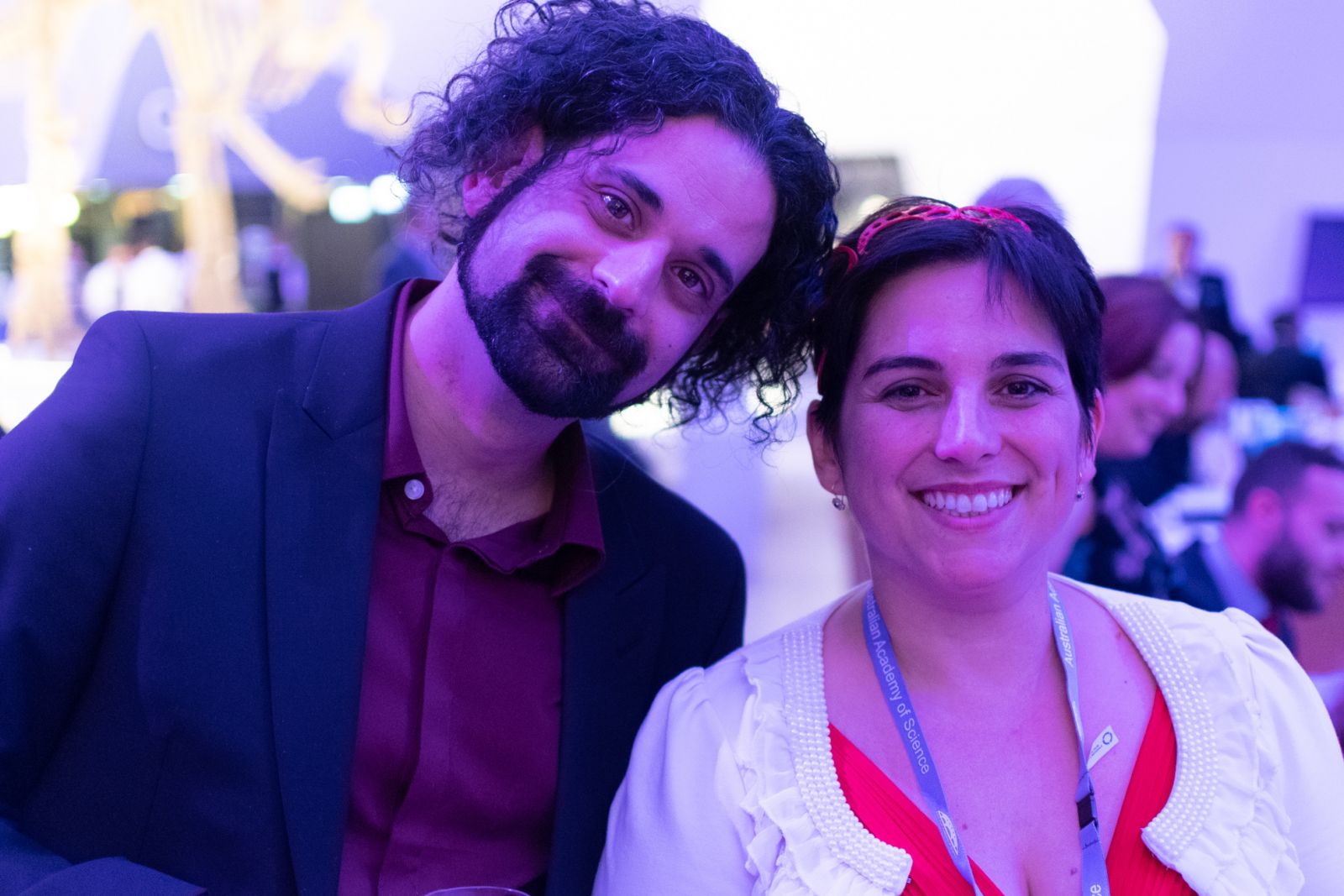 Laura Navarro
EMCR Program Manager
Australian Academy of Science
Meetings
The Executive has been keeping busy in the past few months. On 18 June, Executive members Dr Alexie Papanicolaou and Dr Adrian Murdock met with NSW Chief Scientist and Engineer, Professor Hugh Durrant-Whyte in Sydney. They discussed the initiatives and resources the Forum has currently available for EMCRs and opportunities to collaborate in the future.
Dr Emma Beckett attended the National Health and Medical Research Council Research Quality Strategy Workshop on Tuesday 30 July 2019 representing the EMCR Forum. As part of the program for the workshop, Dr Beckett was invited to speak during a panel session and talk about the issues related to research quality from the perspective of EMCRs.
The Science Pathways Organising Committee met with Anna-Maria Gramatté, Project Officer at the Global Young Academy (GYA), on 17 July 2019 to discuss opportunities to engage with the GYA for the Science Pathways 2020 conference. The meeting was the first step to plan the international engagement opportunities for the Forum's national meeting next year.
Dr Adrian Murdock represented the Forum at the Global Young Academy Fourth Worldwide Meeting of Young Academies from 31 July – 2 August 2019 in Da Nang, Vietnam. The meeting offered the Forum the opportunity to engage with representatives from 34 Young Academies and similar bodies to explore potential collaborations for Science Pathways 2020.
Science at the Shine Dome 2019
Dr Alexie Papanicolau, Dr Irene Suarez-Martinez and Dr Michael Bowen attended Science at the Shine Dome 2019 in Canberra to take part in the EMCR program from 28–30 May.
In addition to all the usual Science at the Shine Dome presentations and functions, this year featured an expanded EMCR program thanks to the support of EMCR Presenting Partner, UniBank.
Functions specifically for EMCRs included a masterclass ran by Alexie, Irene and Michael focusing on wellbeing and work-life balance, and a networking dinner on Tuesday 28 May. Four workshops covering grant writing, leadership, industry engagement, and CV writing and interview skills development were held on Thursday 30 May.
The EMCR Forum acknowledges and is grateful for the ongoing support of UniBank.