EMCR events report—Melbourne Postdoctoral Methods Symposium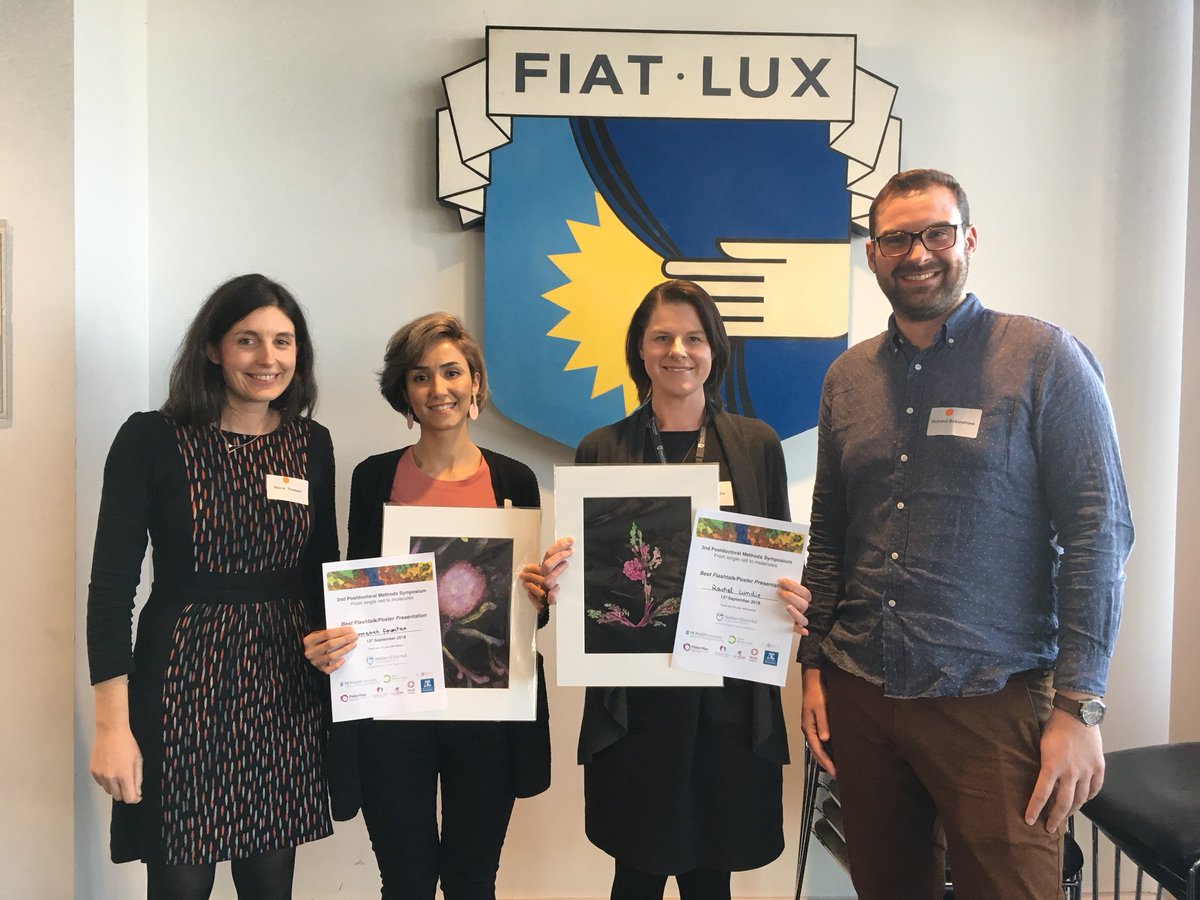 Onisha Patel
The Walter and Eliza Hall Institute of Medical Research
@dr_opatel
The Second Postdoctoral Methods Symposium was held on 13 September at the Walter and Eliza Hall Institute of Medical Research. The event brought together more than 180 EMCRs from 17 different institutes and universities in Melbourne.
The symposium supported discussion on the latest methods and technologies being used to address fundamental biomedical questions, as well as networking and collaboration opportunities for EMCRs.
The organising committee was committed to making this symposium an inclusive environment where diverse voices were heard and respected. To achieve this, the committee, with the help from WEHI's diversity and inclusion manager, put forward an official statement during promotion of the symposium and on the day of the symposium. In addition to this, with support from WEHI, the symposium provided a childminding facility during the day that was well received and allowed women speakers to present their research at the symposium.
The winners of the best oral presentations were Belinda Phipson from Murdoch Children's Research Institute and Lesley Cheng from La Trobe University and the winners for the best flash talk/poster presentations were Rachel Lundie and Momeneh Foroutan from WEHI. To catch up on news about the symposium on twitter use the hashtag #PDMS2018.
The symposium also sparked interest from institutes outside WEHI to host a similar event in coming years to continue to bring together EMCRs within Melbourne who are working in the area of basic or translational research using cutting-edge technologies.
The event would have not been possible without the support of WEHI, ThermoFisher, BMG Labtech, Abacus DX, MDHS ECR Network and Materials Characterisation and Fabrication Platform (MCFP) at the University of Melbourne.