Aboriginal and Torres Strait Islander Scientist Travelling Research Award
Image of the Shine Dome in the above video by Stuart Lindenmayer, CC BY-SA 4.0
Status
Applications will open in early 2019
Details
The award recognises research in the natural sciences, allowing interdisciplinary and sociocultural research that could straddle the social sciences and humanities, by outstanding Aboriginal and Torres Strait Islander PhD students and early- and mid-career scientists. It aims to support the expansion and growth of their research networks and international knowledge exchange through visits to relevant international centres of research. Two annual awards of $5,500 are planned, with additional support provided to attend the Academy's Annual Science at the Shine Dome event.
Criteria
Applicants must be Australian citizens or permanent residents at the time of application. Applicants should also either be enrolled for a PhD or be within 15 years of obtaining a PhD*.
The proposed travel must be for a minimum of two weeks and a maximum of three months duration.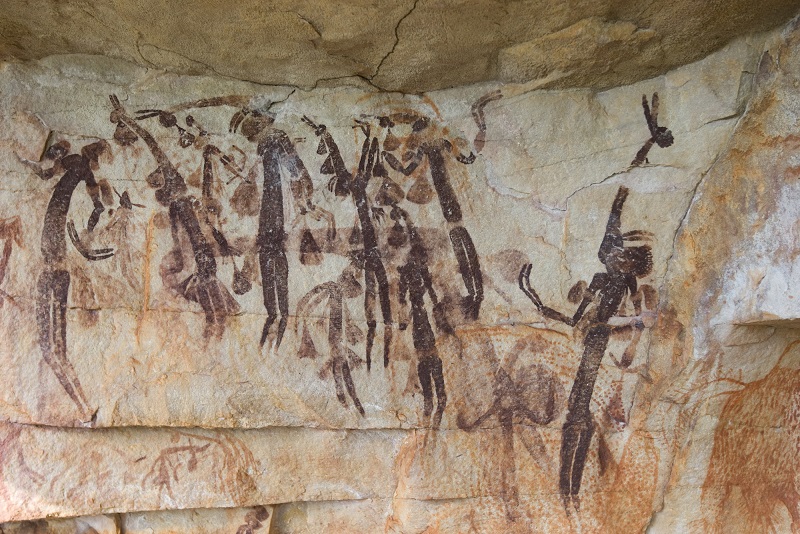 Applicants must provide a letter from an Aboriginal and Torres Strait Islander Community or Organisation where they identify and are accepted. This may come from one of, but not limited to, the following:
Land Council
Prescribed Body Corporate (PBC) or Native Title Group
Natural Resources Management Board (NRM Board)
Traditional Owner group
Elders group
A Universities Indigenous department
Successful grant winners will be expected to present a full report within 3 months of the termination of the international travel. Attendance at relevant conferences is welcomed but must be in addition to a 14 day minimum visit.
University or research institutional on-costs are not supported.
Grants are offered to successful applicants in early November each year for travel to be carried out in the next year.
*Exemptions for career interruptions may be sought from the Academy. Reasons for exemption can include (but may not be limited to) illness, birth of a child or carer requirements. To apply for an exemption, please include a short explanation stating the grounds for why an exemption is being sought and how long your research career was interrupted.
The Australian Academy of Science encourages applications from female candidates and from candidates from a broad geographical distribution.
For more information, contact awards@science.org.au.
Apply
Applications should include the following information:
A completed application form
Letter indicating acceptance by the Aboriginal or Torres strait Islander Community
Host researcher correspondence of support
One referee report
Support from your department/division head supporting both your research and this application
(If applicable) Early Career award – eligibility extension request
Applications and supporting letters must be emailed by to awards@science.org.au.
Grants are offered to successful applicants in early November each year for projects/travel to be carried out in the following year.
Applications are assessed based on the assessed competitiveness of the proposal by a committee of scientists with diverse expertise. The Academy is not able to enter into discussion or correspondence regarding the reasons why an application is successful or not.
Inaugural awardees
2019
Mr Tui Nolan, University of Technology Sydney - To visit the Alan Turing Institute in London to study computational methods that have applications in public health and education.
Ms Amy Searle, Baker IDI Heart and Diabetes Institute - To attend the Science at the Shine Dome Event in 2019, the annual signature event of the Australian Academy of Science.
Mr Bradley Moggridge, University of Canberra - To visit New Zealand to learn how Maori culture has incorporated Indigenous knowledge and values into their water management practice