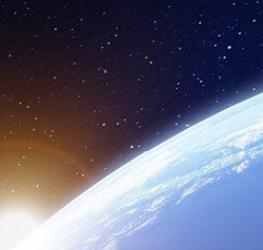 Global Science and Technology Diplomacy Fund - Strategic Element
Status
The call for applications is currently closed

The Australian Academy of Technology and Engineering (ATSE), in collaboration with the Australian Academy of Science (AAS), will deliver the Australian Government's $18.2 million "Global Science and Technology Diplomacy Fund – Strategic Element", a key part of the new $60.2 million GSTDF fund.
Over the next four years, the fund will support international collaboration to enhance Australia's profile in science and technology research and application. Australian business, entrepreneurs and researchers can capitalise on international opportunities to commercialise their cutting-edge products and services and strengthen scientific collaborations.
The fund will advance strategic areas by focusing on four priority themes:
Advanced manufacturing
Artificial intelligence and quantum computing
Hydrogen production
RNA (including mRNA) vaccines and therapies
Expressions of interest will open in 2022.
For any enquiries, email info@glodip.org.au or visit www.glodip.org.au

© 2023 Australian Academy of Science
Top