New Primary Connections units and teacher training opportunities
New teaching units
Primary Connections, the Academy's science program for primary school students and teachers, has released three new teaching units: 'Dinosaurs and more', 'Creators and destroyers' and 'Among the gum trees'. The latter unit was developed in collaboration with the Bjarne K Dahl Trust.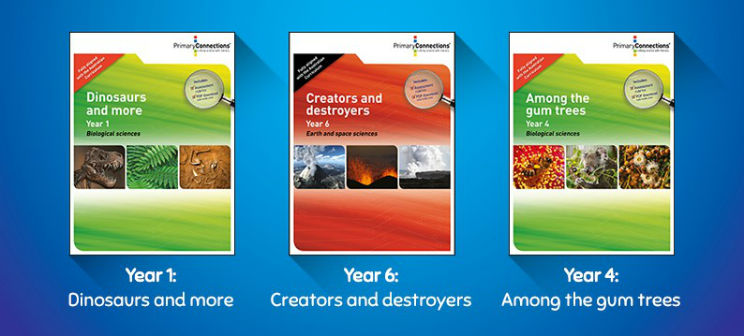 Professional learning for teachers
Primary Connections' professional learning program aims to build teacher confidence and competence for teaching science and literacy. Training is held regularly at a number of locations around Australia.