Shine Dome to open doors for Heritage Festival
February 27, 2019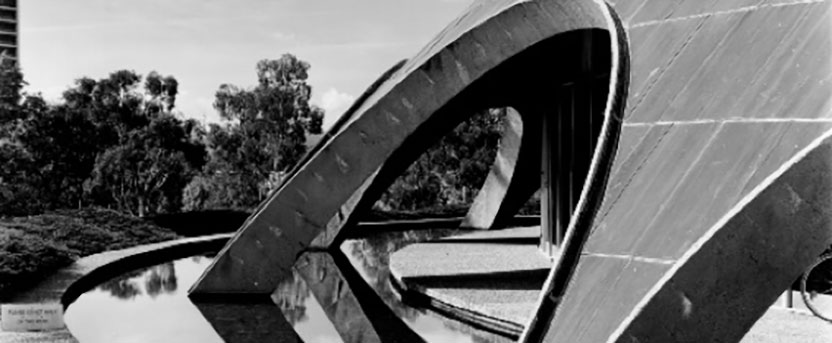 The iconic heritage-listed Shine Dome will be open to the public on Sunday 5 May as part of the Canberra and Region Heritage Festival, and to celebrate its 60th Anniversary.
Make the most of this rare chance to explore the Shine Dome. Staff from the Australian Academy of Science will be conducting tours and sharing fascinating secrets from the construction of this unique building to the present day.
You can also join us in the Ian Wark Theatre to celebrate the 50th Anniversary of the Moon Landing with a screening of Hidden Figures. This Oscar-nominated film tells the incredible story of three brilliant and inspiring African-American women working at NASA who served as the brains behind the launch into orbit of astronaut John Glenn.
The screening will be opened by Australia's Astronomer-at-Large, Professor Fred Watson. Before the main feature, we will screen The 50th, a documentary by local filmmaker Scott Holgate, that highlights the role two Canberrans (John Saxon and Mike Dunn) played in the Moon Landing in 1969.
Book now to secure your tour of the Shine Dome