National Committees update—July 2020
July 30, 2020
Australia wins major geography congress for 2028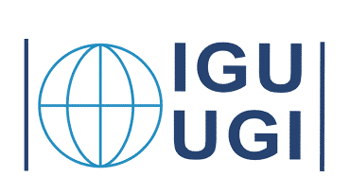 The International Geographical Union has selected Melbourne to host the 2028 International Geographical Union (IGU) Congress. The Academy congratulates the bid organisers on their success in bringing this important meeting to Australia.
In 2018, the National Committee released the report Geography: Shaping Australia's future, outlining a unified vision for Australian geography over the next decade. Hosting the 2028 IGU Congress in Melbourne will provide an ideal forum to celebrate the achievements of the preceding decade and mark the beginning of the next.
The international meeting, normally held every two years, reflects the importance of cooperation across borders to address key global challenges such as mitigation and management of natural disasters. This is a timely and relevant challenge for many countries, including Australia.
Read more about the diverse benefits of Australian membership of the International Science Council and international scientific unions.
Winner of the Mike Smith Student Prize 2019–20
Every second year, the Academy's National Committee for History and Philosophy of Science partners with the National Museum of Australia to award the Mike Smith Student Prize. The prize rewards and recognises the work of students in the history of Australian science or Australian environmental history.
The 2019–20 winner is Karen Twigg with her essay, 'The Green Years: the role of abundant water in shaping rural women's experience in the 1950s'.
This prize is named in recognition of Australian archaeologist and National Museum Senior Research Fellow Dr Mike Smith, a well-known leader of his field and mentor of young researchers. The judges encourage those considering entering the 2021–22 competition to consider events happening now: how have Australian scientists handled epidemics in the past?
More information about the Mike Smith Student Prize