Science policy update—July 2020
July 30, 2020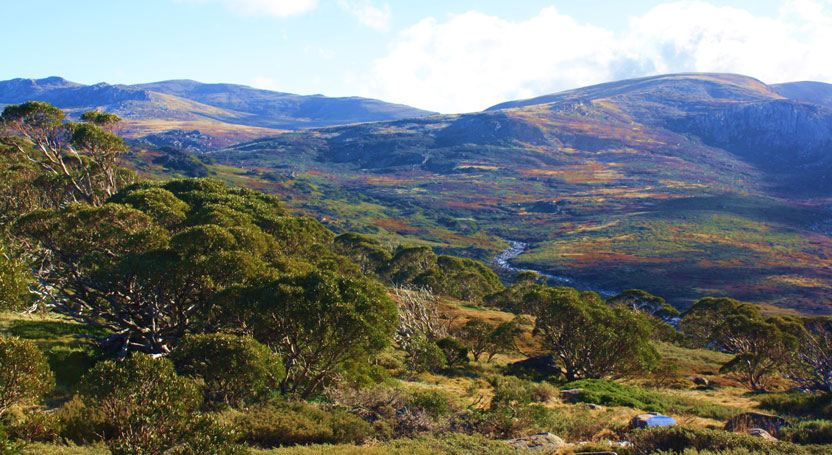 Bushfires, COVID-19 and Kosciuszko
Professor David Lindenmayer AO FAA and Professor Chris Dickman FAA appeared before the Senate Finance and Public Administration References Committee on 29 July in relation to the Academy's submission to the Inquiry into lessons to be learned in relation to the Australian bushfire season 2019–20.
The Academy continues to provide rapid responses for the Rapid Research Information Forum (RRIF) and has released two more updates: the most promising therapeutics for COVID-19 (led by the Australian Academy of Health and Medical Sciences) and the most promising vaccines for COVID-19.
In May, Dr Graeme Worboys launched the book Kosciuszko: A Great National Park, which examines the history of the Snowy Mountains. It tells the story of how Kosciuszko National Park, against the odds, was established and protected for all Australians to enjoy. Dr Worboys facilitated Feral Horse Impacts: The Kosciuszko Science Conference, held at the Academy in November 2018 on behalf of the Academy and the Australian National University Fenner School.
Other policy-related stories covered in this newsletter include: