Data in Professional Sport
About
Minderoo Foundation's Frontier Tech initiative and the Minderoo Tech & Policy Lab have supported the establishment of an Expert Working Group on Data in Professional Sport, to be led by the Australian Academy of Science and domain experts in sport science, law, ethics, health and data governance.
The overall goal of this project is to develop a Discussion Paper that explores and maps the rapid and unchecked acceleration of data capture, aggregation and analytics in Australian professional sport.
Expert Working Group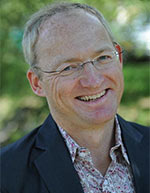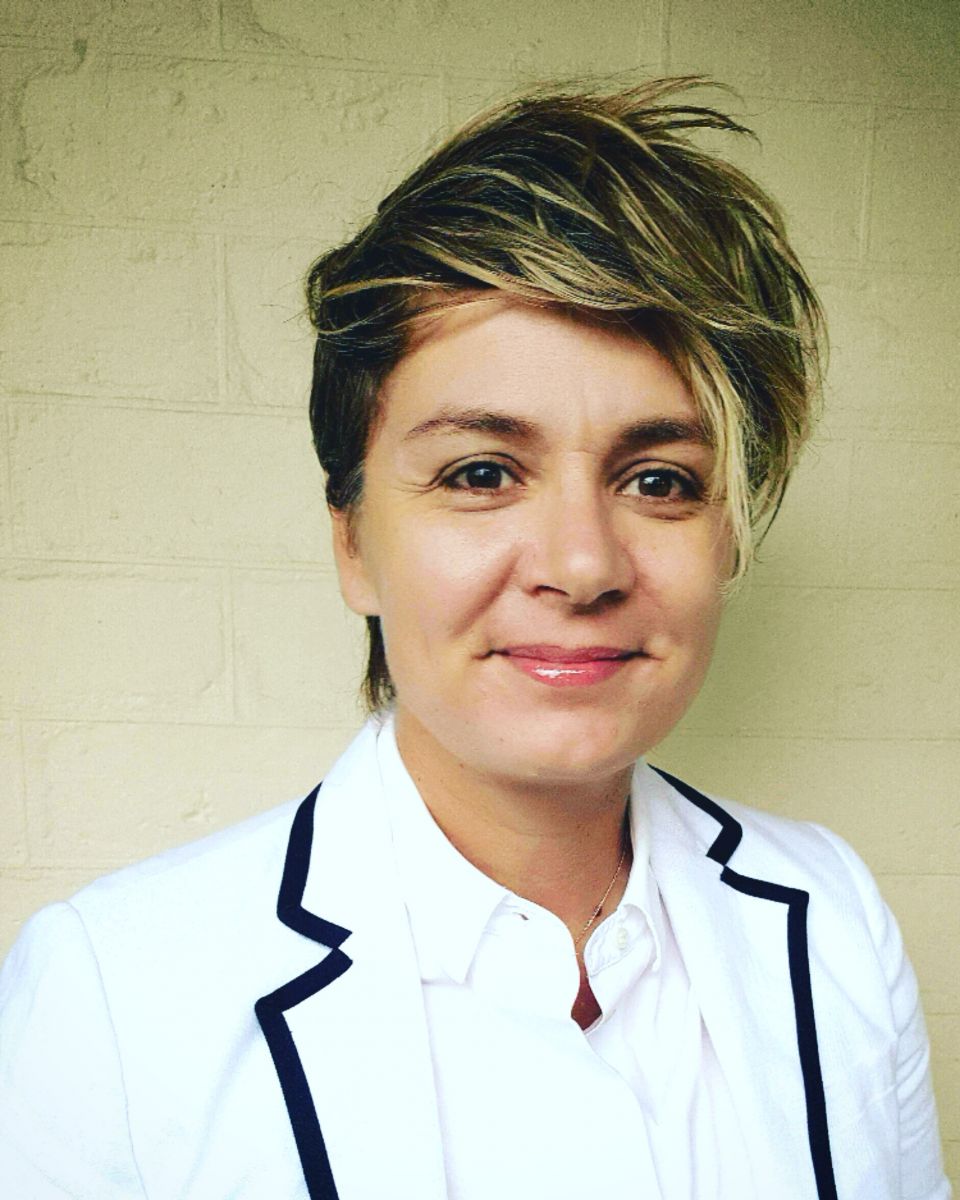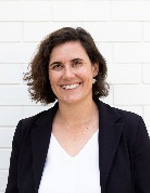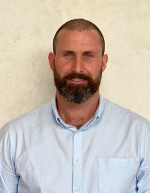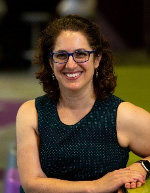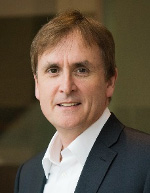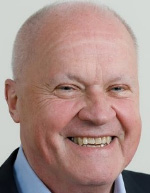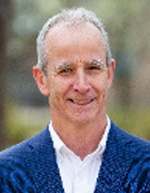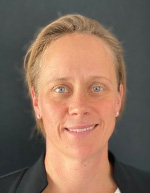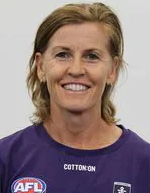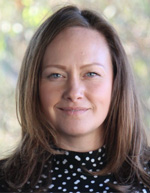 Submissions
Submissions now open—closing Friday 23 October 2020
Short submissions are requested to inform the drafting of the discussion paper. All contributions will be published unless marked on the online submission form as confidential.
A questionnaire for those operating in the sports ecosystem (e.g. athletes, organisations, sports tech vendors) can be found here.
All interested parties are welcome to make a submission of maximum two pages of text, based on any question or questions in the proposed contents of the Discussion Paper. Submissions can be made here.
Contact information
For more information regarding this project please contact Project Manager Hayley Teasdale on hayley.teasdale@science.org.au.