Kim Carr recognised for his service to Australian science and research
October 11, 2022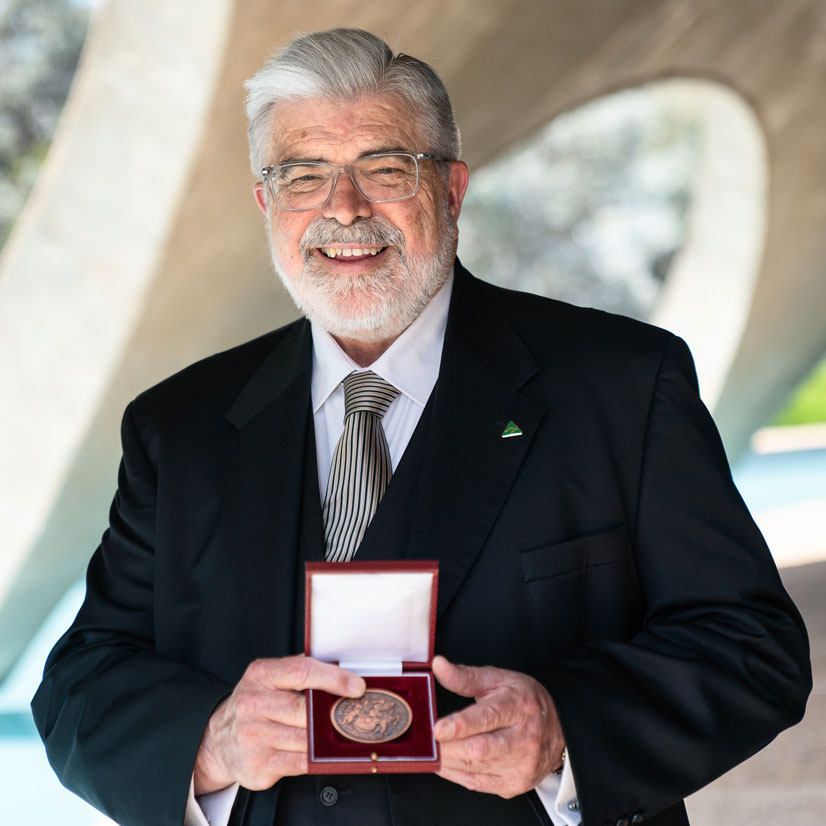 One of the Australian Parliament's fiercest science and research advocates, Kim Carr, has been recognised by the Australian Academy of Science today for advancing the cause of science and technology in Australia.
He becomes only the second politician to receive the Academy Medal in its 32 year history.
The Academy medal is awarded to: 'a person outside the Fellowship who has, by sustained efforts in the public domain, significantly advanced the cause of science and technology in Australia or who has made a substantial contribution to the Academy, by means other than research.'
Academy President, Professor Chennupati Jagadish, said Kim Carr has been one of the most significant federal science ministers in recent decades.
"Kim Carr's commitment to science was obvious throughout his nearly thirty years of parliamentary service, and for that he is a worthy recipient of the Academy Medal," Professor Jagadish said.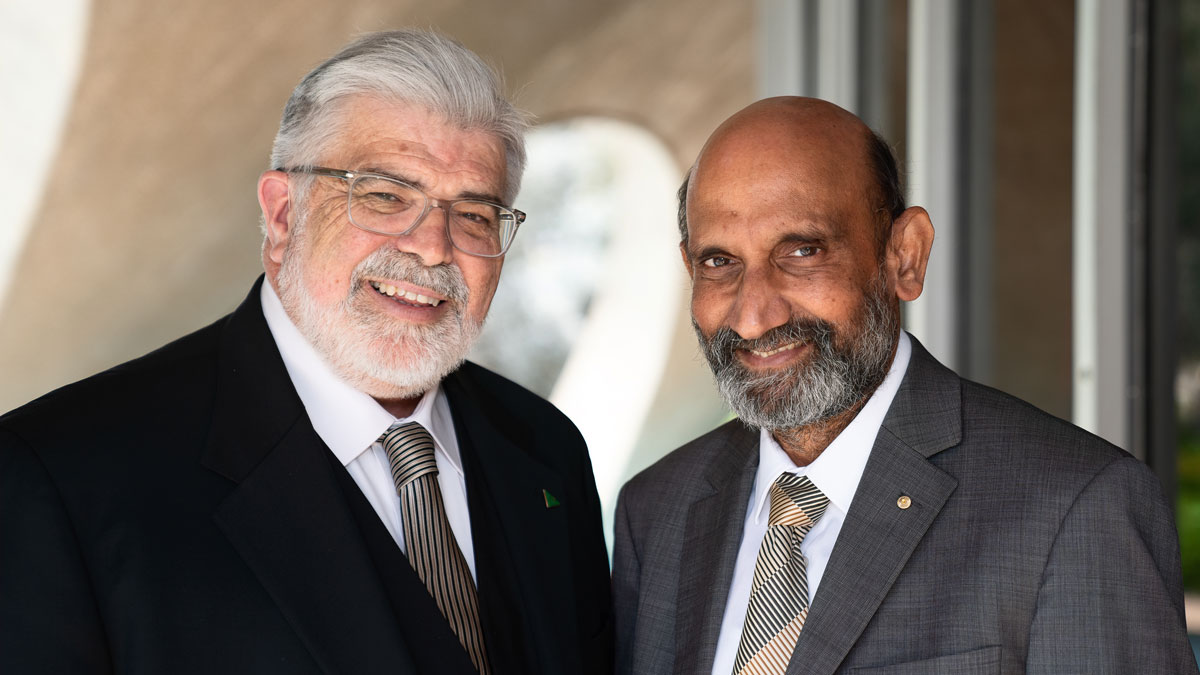 "He committed a great deal of his political life, in government and in opposition, advocating for and defending public good research, science and technology, and education."
Kim Carr's departure from parliament earlier this year saw an outpouring of sorrow from the higher education and research sectors. Politicians also recognised his significant contributions to science, with Prime Minister Anthony Albanese saying the parliament has had no stronger supporter of Australian manufacturing and science.
The Academy's Secretary for Science Policy, Professor Ian Chubb, said Kim Carr was a champion of research, innovation, jobs and industry and a champion of a fairer and better Australia.
"Because we, scientists or academics, don't hesitate to criticise politicians when they don't consider and follow science advice, we should recognise them when they do much of what we think they should," Professor Chubb said.
"We'll miss Kim's three-piece suits, his mobile eyebrows and his forward lean which always preceded a tough question in Senate estimates."
Previous recipients of the medal include Bob Hawke (1990), Dr Norman Swan (2004), Professor Sue Serjeantson (2008), Professor Ian Chubb (2016) and Peter Yates and Professor Megan Clarke (2019).
Kim Carr said there's still a lot of work to do.
"Science has a critical role in restoring public trust in finding solutions to the big problems this country faces."