Meet the new members of the EMCR Forum Executive 2019

Laura Navarro
Australian Academy of Science
@navlala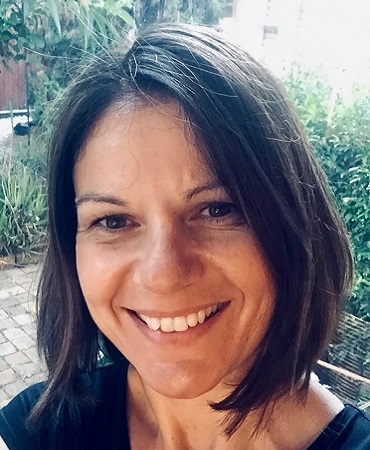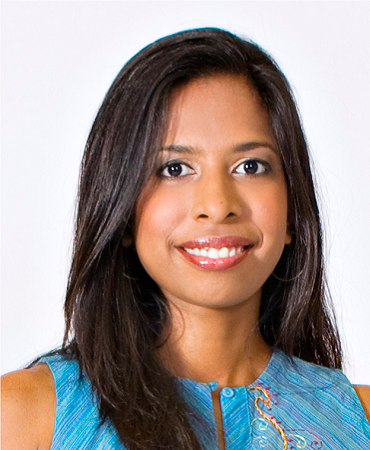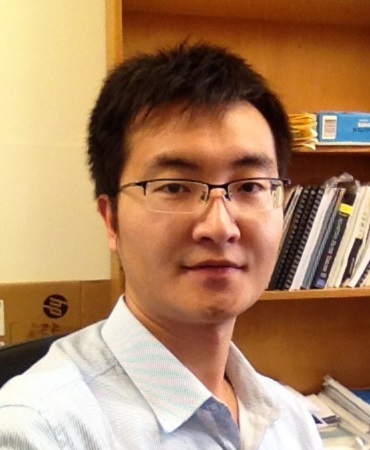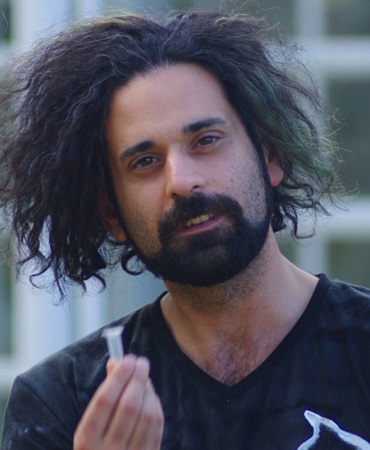 Dr Zsuzsa Banhalmi-Zakar
Zsuzsa is an environmental scientist and lecturer in corporate environmental management at James Cook University in Townsville. She was born and raised in Budapest, Hungary, studied in Edmonton in Alberta, Canada, and obtained her PhD from Griffith University in Brisbane. Her most recent, exciting endeavour is benchmarking climate change disclosure practices among the top financial institutions of the world.
Zsuzsa is an experienced public speaker and (has been told she is) a great networker, who is able to engage with multiple industry stakeholders. She has three children and is passionate about supporting women, mothers and daughters through their careers, PhD and ECR journeys.
Dr Michelle Christie
Michelle is a research fellow in the Department of Biochemistry at the University of Melbourne. She is originally from Sri Lanka and undertook her PhD studies at the University of Queensland (2010). Following this she undertook postdoctoral research at the University of Queensland and St Vincent's Institute for Medical Research. Her research interests are in characterising protein interactions to understand biology, designing novel therapeutics and developing more effective drug and gene delivery systems.
In addition to her research activities she is also passionate about increasing diversity within the STEM community, as well as raising awareness about mental health among EMCRs.
Dr Jinze Gong
Jin is a postdoctoral research fellow at the School of Civil, Environmental and Mining Engineering at the University of Adelaide. Jin is passionate about solving pressing issues in the water industry through innovation. His key research interests and expertise include Smart Water Network design and data analytics, and condition assessment of water pipelines using controlled hydraulic transient waves.
Dr Alexie Papanicolaou
Alexie, originally from Greece, is a senior lecturer in bioinformatics at the Hawkesbury Institute for the Environment at Western Sydney University. His research focuses on using genome bioinformatics to decode the blueprint of life (mainly insects but also Australian native grasses, anemones, oysters and pathogenic fungi).
He is part of the ALLY network and analysed gender equity data as part of his university's Athena SWAN application team. After joining the academia in Australia in 2015, he is interested in finding methods to help early-career scientists develop soft skills and increase awareness around mental health issues for researchers.
We are also excited to welcome back Dr Irene Suarez-Martinez to the EMCR Forum Executive team, who spent 2018 on parental leave. The new members of the executive might have different science backgrounds, but they all share a passion and drive for making the world a better, more inclusive and diverse place for EMCRs. You can read more about all the members of the EMCR Forum Executive on their website.