Stories from the sector: CERC Fellowship program
EMCR Forum interview with Dr Katie Hillyer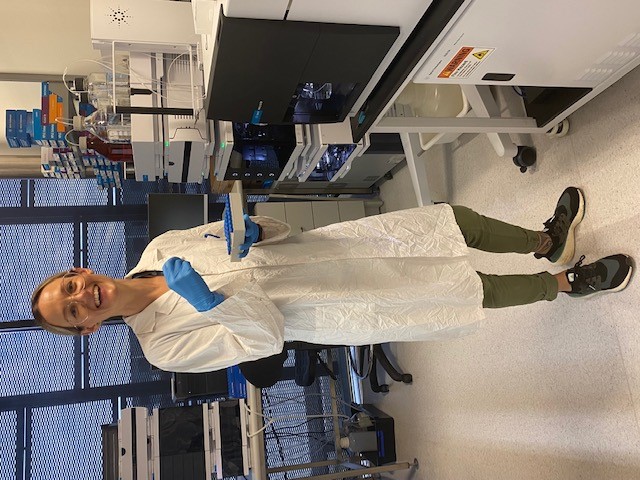 When did you join the CSIRO Early Research Career (CERC) Fellowship program and what are you working on?
I joined the CERC Fellowship program in March 2019. My work uses a combination of chemical and molecular tools (multi-omics, metabolomics, lipidomics, proteomics andgenomics) to study function in aquatic systems. I am interested in complementing traditional monitoring with these approaches, for more holistic study of natural and man-made stressors in complex systems, such as coral reefs and estuaries.
How did you hear about the program and why did you decide to join?
My background is in marine biology. During my PhD I developed metabolomics tools to study changes in corals during thermal stress and bleaching. The application of these 'omics' approaches to environmental monitoring of aquatic systems is still very much a new and exciting area, with huge potential impact. When I saw the CERC Postdoctoral Fellowship advertised developing these tools, I knew I had to apply.
How difficult was the transition from academia to your current role?
I found the transition to CSIRO very straightforward. Compared to academia it was amazing to be able to focus so much on my own research with access to state-of-the-art facilities, in addition to the professional development opportunities offered.
What aspects of the CERC Fellowship program have you found most valuable?
I have loved the diversity of working at CSIRO. There are so many opportunities for collaboration across science, both within CSIRO and externally, with universities, government, and industry. Team CSIRO is also generally a great place to work, and I feel genuinely proud have been a part of Australia's national science agency and what we are achieving.
The program has a strong professional development component, has it been difficult to balance time spent doing research and furthering professional development?
For me professional development and good research go hand in hand, so I haven't found this a challenge, as my research benefits in the end. My biggest challenge has been balancing all my research commitments, as I have been involved in so many opportunities outside of my main project. Not to mention the limitations imposed by COVID-19 throughout.
Is there anything you are excited about after completing your fellowship?
As an early career researcher, I hope to keep learning, developing, and building my profile, but more importantly, doing cool research, with real world impact. I'm not sure yet where the journey will take me after the fellowship, but there is still plenty to do in the coming months!
About the program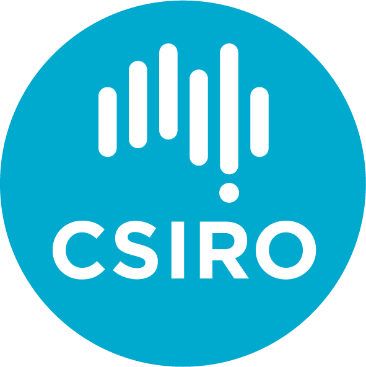 The CSIRO Early Research Career (CERC) Fellowship program aims to enhance the research capability of PhD and Engineering masters graduates so that they are better able to pursue a career in research and develop as future leaders of the innovation system. If you are interested in working in research projects that make a real difference to the future of Australia, while also furthering your professional development, this program might be for you.
CERC Postdoctoral and Engineering Fellows undertake independent research and are mentored by senior scientists, while being given access to generous personal development and learning opportunities that support their careers.
The CERC Fellowships are three years full time or equivalent and are available to applicants who hold a PhD or who have submitted a doctoral thesis and are awaiting conferral. CERC Engineering Fellowships are available to applicants who hold an engineering degree plus a Master of Science or Master of Engineering plus equivalent levels of original and significant contributions to research and development to that expected of a new PhD graduate.
Find out more about the fellowships.