National Committee for Data in Science
The National Committee for Data in Science aims to foster the discipline of data science in Australia, link the Academy to relevant Australian scientists, practitioners and societies, and serve as a link between Australian and overseas scientists, primarily through establishing links with international unions in the field of data science.
Governance
The 2015 edition of Science International has developed an international accord on the values of open data in the emerging scientific culture of big data. The Accord recognises the need for an international framework of principles on "Open Data in a Big Data World" and proposes a comprehensive set of principles.
Science International is a series of regular meetings of four top-level representatives of international science: the International Council for Science (ICSU), the InterAcademy Partnership (IAP), The World Academy of Sciences (TWAS) and the International Social Science Council (ISSC).
Reports and activities
Related groups and organisations
Members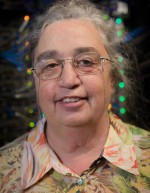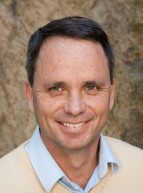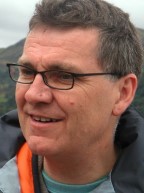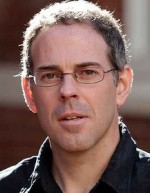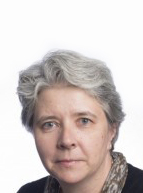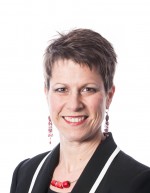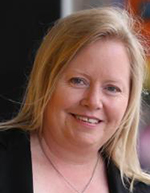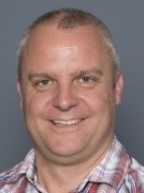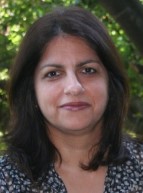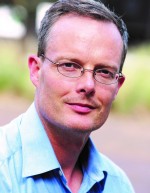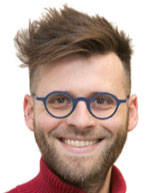 Past NCDiS members
Professor Jane Hunter, 2018-2018 (Deputy Chair)
Dr Alexander Hyatt, 2014-2017
Professor Peter Bartlett, 2016-2018
Dr Lesley Wyborn, 2013-2016 (Deputy Chair)
Dr Ross Wilkinson, 2014-2016
Professor John Mattick, 2012-2015
Professor Chennupati Jagadish, 2010-2014 (Council Observer)
Professor Ronald Ekers, 2010-2014
Ms Kim Finney, 2008-2014
Dr Rhys Francis, 2008-2013 (Chair)
Dr Alex Held, 2008-2009
Dr Alexander Hyatt, 2014-2017
Dr Tim Littlejohn, 2008-2009
Professor John Mattick, 2012-2015
Dr Ray Norris, 2008-2014 (Chair)
Professor Hugh Possingham, 2011-2014
Mrs Karen Wilson, 2008-2012