National Committee for Geographical Sciences
The National Committee for Geographical Sciences (NCGS) aims to foster geography in Australia, to link the Academy to Australian geographers and relevant scientific societies, and to serve as a link between Australian and overseas geographers, primarily through the International Geographical Union (IGU).
2014 onwards, the major activity undertaken by the committee is preparation of a report that will explain the contributions that geography can make to the social, economic and environmental wellbeing of Australians and Australia through research, education, training, expertise and community outreach. It will also identify any actions that would enhance these contributions. The report, 'Strategic directions for geographical sciences' is expected to release by early 2017. The committee will be consulting broadly with stakeholders throughout the first half of 2015. Submissions towards this report can be made here: https://www.surveymonkey.com/r/RJ3WP9G. The survey will remain open till 16 May 2016.
Members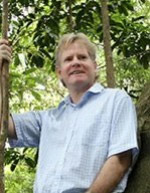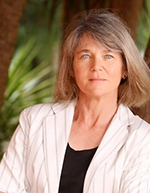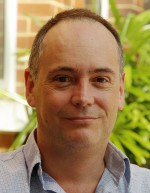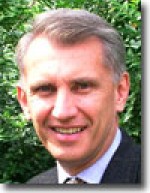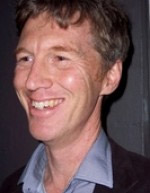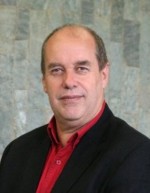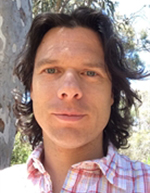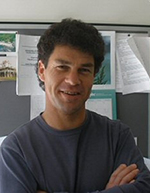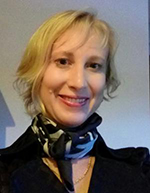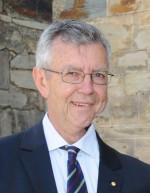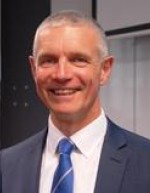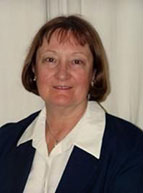 Governance
Reports and activities
Related groups and organisations