Philanthropy and Partnerships
Celebrate science
Dedicate a copper tile to a scientist
To recognise the critical role scientists play, we ask that you celebrate science with us by dedicating a virtual copper roof tile to an Australian scientist who has made a significant contribution to science.
Science Matters
Our annual publication highlighting collaborative partnerships and philanthropic giving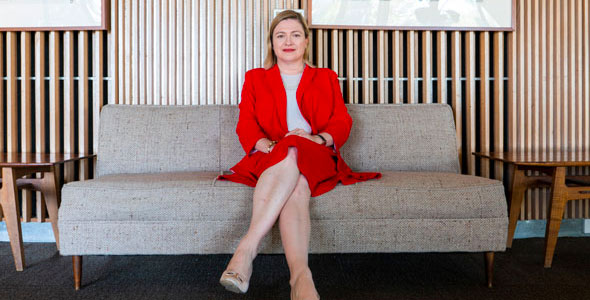 Partnered video content
The Academy creates quality, accurate and engaging digital content that everyone can access. Our production team and global mass distribution may support your science communications strategy.
Academy engagement
Find out what we're up to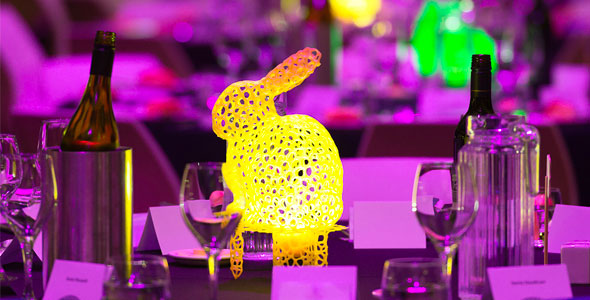 © 2023 Australian Academy of Science
Top