Philanthropy and Partnerships
Giving to science is foresight
Science is the very basis of civilization as we know it.
In a fast-moving and complex environment, it is appropriate and necessary that the expertise of Australia's science, research and innovation sectors is being brought to bear.
You need science, and science needs you. By giving to the Australian Academy of Science, you can make a difference and help shape Australia's future.
Make history with us.
Digitisation of Archives
The research of Australian scientists forms the foundation on which we build our future. It's vitally important that we capture their stories and preserve and digitise their research — but we need your help
Science Matters
Our annual publication highlighting collaborative partnerships and philanthropic giving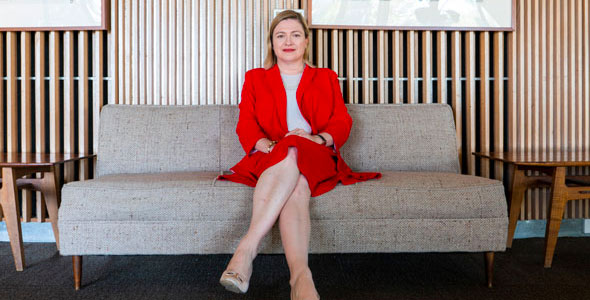 Partnered video content
The Academy creates quality, accurate and engaging digital content that everyone can access. Our production team and global mass distribution may support your science communications strategy.
Academy engagement
Find out what we're up to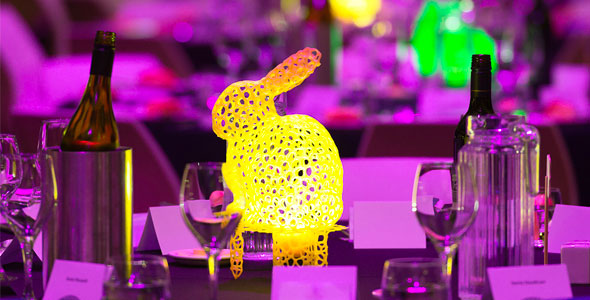 © 2021 Australian Academy of Science
Top