Academy welcomes independent assessment of fish deaths
January 23, 2019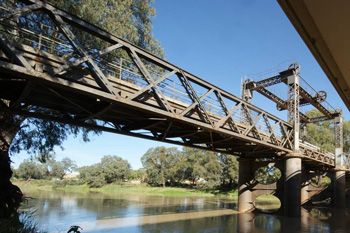 The Australian Academy of Science welcomes the announcement by Minister David Littleproud to appoint an expert panel to assess the deaths of fish in the lower Darling River.
The Academy is pleased that the final report of the independent panel will be released publicly, as will the Academy's own report, developed in collaboration with the other learned Australian academies.
The Academy strongly urges all parties to work collaboratively so that we can bring to bear all the available knowledge to inform decision making.
The fish kill is a multifactorial issue and it is in the national interest to ensure all the available knowledge is brought to bear in assessing this concerning situation.
It is also important that the information is received in a timely way so that it can be considered by the Parliament.
Decisions to maintain and improve Australia's river system based on the best available science is something all Australians want to see.
Read the Academy's other statements on this issue: