Fellows shortlisted as Eureka Prize finalists
August 09, 2019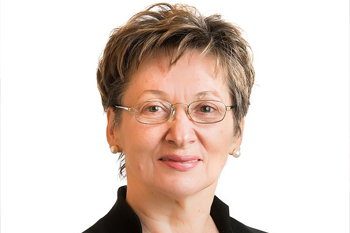 Four Academy Fellows have been announced as finalists for the 2019 Australian Museum Eureka Prizes.
Professor Terry Hughes is part of the National Coral Bleaching Taskforce, which is a finalist in the NSW Environment, Energy and Science (DPIE) Eureka Prize for Environmental Research.
Professor Stephen MacMahon and Professor Branka Vucetic are finalists in the CSIRO Eureka Prize for Leadership in Innovation and Science.
Professor Michelle Coote is part of the Invisible Catalyst team, which is a finalist for the UNSW Eureka Prize for Scientific Research.
50 entries were shortlisted for 17 Australian Museum Eureka Prizes this year. Read about all the Eureka Prize finalists.
Winners will be announced on Wednesday 28 August.