Science by Doing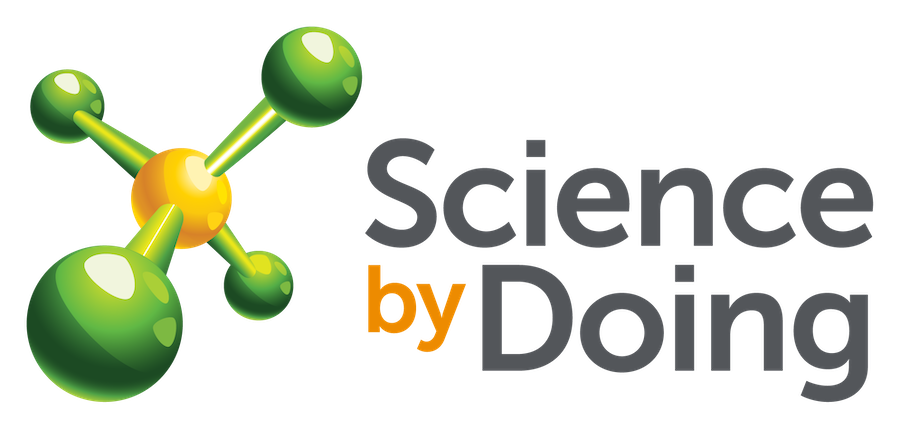 Science by Doing is the flagship secondary science education program from the Australian Academy of Science for Years 7 to 10. It offers educators freely accessible materials, professional learning, and support grounded in research and contemporary practices, with an emphasis on Australian science and scientists.
Science by Doing's website is newly developed, February 2022. With a new look and feel, the website is for educators and its content will grow and build over time. Check the FAQ page to read more.
Science by Doing's updated pedagogical approach is built on knowledge of how students learn and with relevance to students' everyday world. It is designed to be implemented using teaching and learning strategies that support all students in active inquiry.
Professional learning has a new approach, delivering a variety of experiences and opportunities that are research-based, focussed on practice, and aligned to AITSL standards.
Resources are Australian Curriculum: Science aligned and developed in collaboration with educators, science education academics, and scientists across Australia and internationally.