About the talk
Quantum Chemistry occupies the Fertile Crescent where Mathematics, Physics, Chemistry and Computer Science meet. Several Nobel Prize in Chemistry (1954, 1966, 1981, 1998, 2013) have been awarded for major advances in the field but a number of formidable theoretical and computational challenges remain unsolved.
After presenting a bird's-eye view of the subject and its achievements during the past 50 years, Professor Gill will discuss some of those challenges and argue that research in the field is trifurcating into three philosophically distinct branches. All three aim to exploit the staggering potential of next-generation computers, but each is guided by a different set of scientific priorities.
About the speaker
Professor Peter Gill FAA
Schofield Professor of Theoretical Chemistry
University of Sydney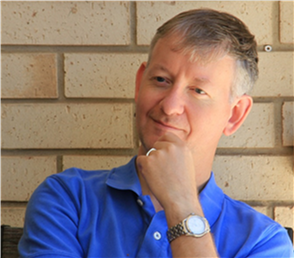 Professor Peter Gill received his PhD, on hemi-bonded systems and their dicationic analogues, from the Research School of Chemistry at the Australian National University in 1988. He then moved to Carnegie-Mellon University where he was one of the early developers of density functional theory (DFT) in the chemical community. He held positions at Massey University, the University of Cambridge, and the University of Nottingham before returning to ANU in 2004. He has been awarded the Dirac and Schrödinger Medals of the World Association of Theoretical and Computational Chemists (WATOC) and the Pople and Fukui Medals of the Asia-Pacific Association of Theoretical and Computational Chemists (APATCC). He has published almost 200 papers attracting more than 13,000 citations (Web of Science) and 135,000 citations (Google Scholar). He is the president of WATOC and the founder and president of the quantum chemistry software company Q-Chem Inc.
Life Science Theatre, The University of Newcastle,University Drive New South Wales