About the event
The 2018 Cutaneous Biology Meeting was a four-day event presenting the latest data and updates on the progress and application of cutting edge materials and technologies for all major aspects of cutaneous biology.
The event took place at the University of Queensland Research Station at Stradbroke Island from 29 October to 1 November 2018. Cutaneous Biology was organised by the Australasian Wound and Tissue Repair Society (AWTRS), the Molecular & Experimental Pathology Society of Australasia (MEPSA) and the Australasian Society for Dermatology Research (ASDR).
EMCR program
As part of the conference program, the Theo Murphy Initiative (Australia) sponsored events dedicated to supporting early- and mid-career researchers (EMCRs) in their careers and ultimately furthering scientific discovery. Registered attendees had the opportunity to attend the following sessions:
'Developing a Research Track Record on a Shoe String' Workshop by Hugh Kearns from iThinkWell.
EMCR Masterclass, a panel of international and national speakers from the Cutaneous Biology 2018 Meeting will participate in a Masterclass where they will answer questions and address topics selected by the EMCRs.
Networking Event: an opportunity for EMCRs attending the Cutaneous Biology to get to know each other better and increase their networks.
Watch the EMCR masterclass below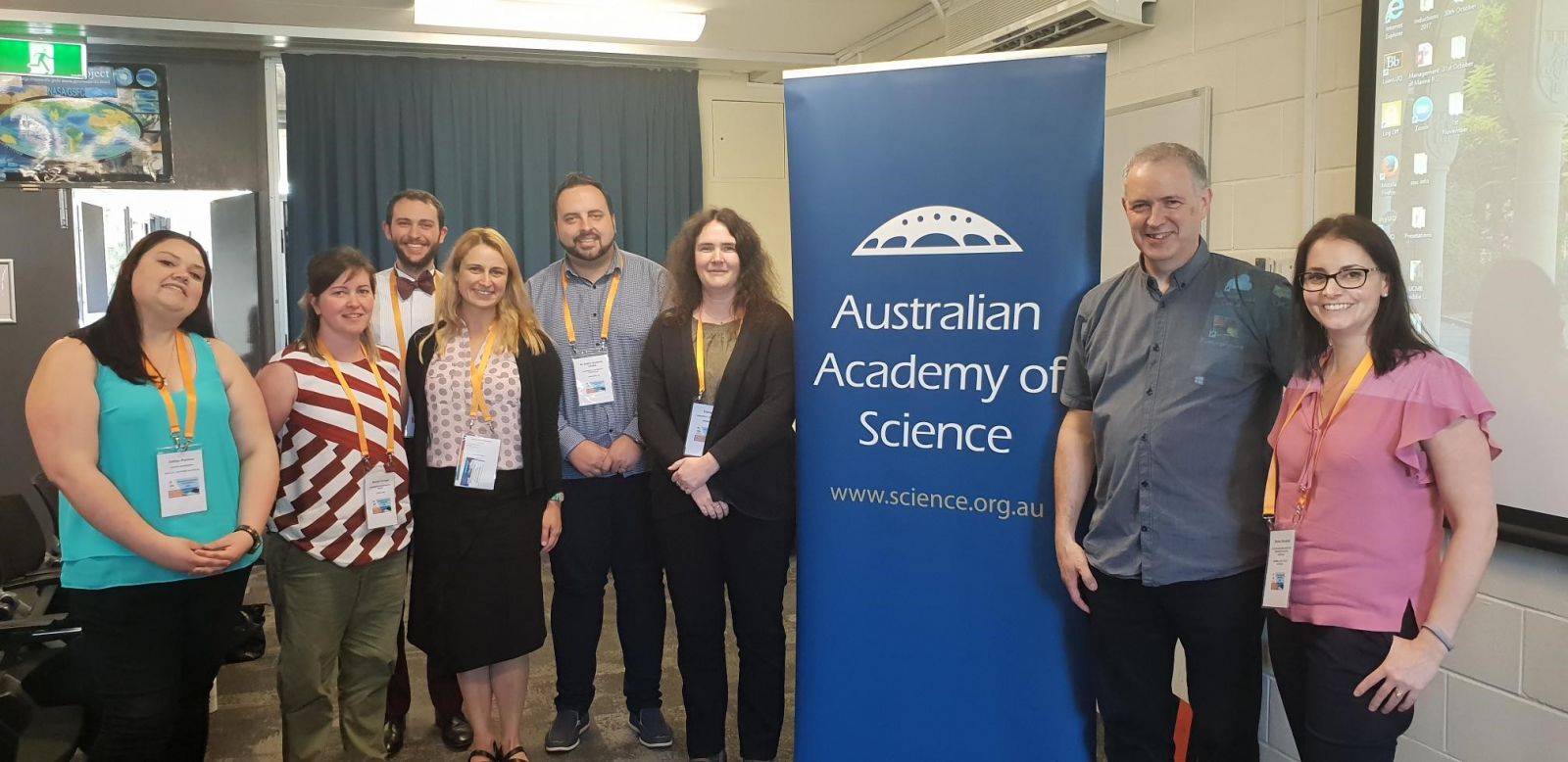 Theo Murphy Travel Bursaries
The Theo Murphy Initiative (Australia) supported travel bursaries for a diversity of EMCRs to attend the event.
The Travel Bursaries were designed to offset the travel expenses associated with attending the event for those EMCRs who may not be able to attend without support and/or people from traditionally underrepresented demographics.
Applications from carers, persons with disabilities, women, Aboriginal and Torres Strait Islander people, and those from regional Australia were encouraged.
The Theo Murphy Initiative (Initiative)
The Theo Murphy Initiative (Australia) supports activities which provide tangible benefits to Australia's early- and mid-career researcher (EMCR) community, with the overall goal of furthering scientific discovery. Activities are managed by the Australian Academy of Science and funds are made available by the generous support of the Royal Society through the Theo Murphy (Australia) Fund.
University of Queensland,Moreton Bay Research Station Queensland