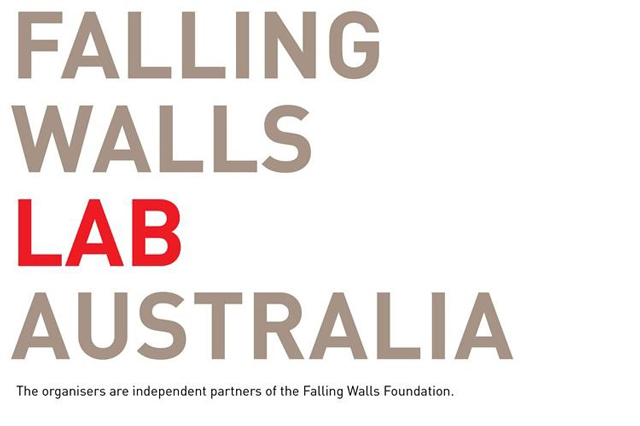 Falling Walls is an international three-day conference held in Berlin each year that was inspired by the fall of the Berlin Wall on 9 November 1989. The question of every Falling Walls gathering is: Which walls will fall next? Falling Walls fosters discussion on research and innovation and promotes the latest scientific findings among a broad audience from all parts of society.
The Falling Walls Lab is an international forum for the next generation of outstanding innovators and creative thinkers that takes place in over 55 countries annually.
Join the audience in Canberra
On 3 September 2019, the Australian Academy of Science will host the fourth Falling Walls Lab Australia at the iconic Shine Dome in Canberra, and free registration to be part of the audience is now open.
The Australian Lab is a challenging and inspiring format for emerging bright minds, giving them a unique chance to become the next big success story in innovation. Presenters will compete in the challenge, each giving a three-minute presentation on their research, business model or initiative. The panel of eminent judges from academia, business government and finance will select the winner of the Lab. The distinguished jury will be chaired by Dr Alan Finkel AO FAA FTSE, Australia's Chief Scientist.
The Australian Lab winner will receive a return trip to Berlin and entry to the Falling Walls Conference and side events. The winner will represent Australia and give their 3-minute presentation at the Falling Walls Lab Finale as one of the 100 finalists selected from Labs across the globe.
Fast-paced and exciting
The Lab is a fast-paced and exciting event for the audience and is accessible to anyone. As the presenters could be researchers, social scientists, academics, entrepreneurs or professionals across all disciplines, the Lab promises to be an inspiring and motivating event for everyone!
Who can attend
Anyone can join the audience—entry is free and includes catering. However, book early as seats are limited and will fill quickly!
Date and time
Tuesday 3 September 2019. Registrations open at 12:00 pm. The event ends at 7:00 pm
Lunch from 12:30 – 1:30 pm
Falling Walls Lab from 1:30 – 5.30 pm
Cocktail reception from 5.30 – 7.00 pm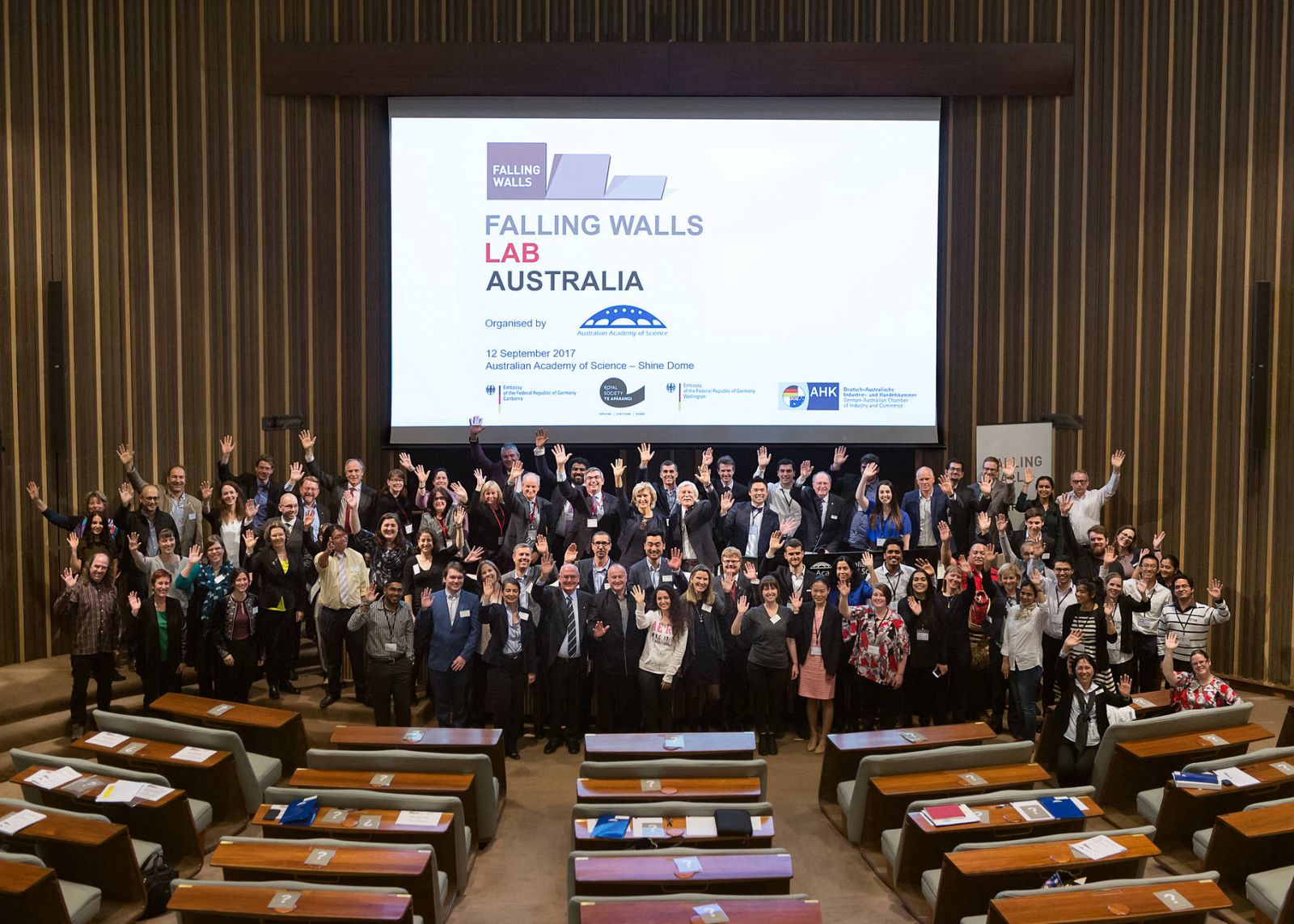 This event is proudly sponsored by: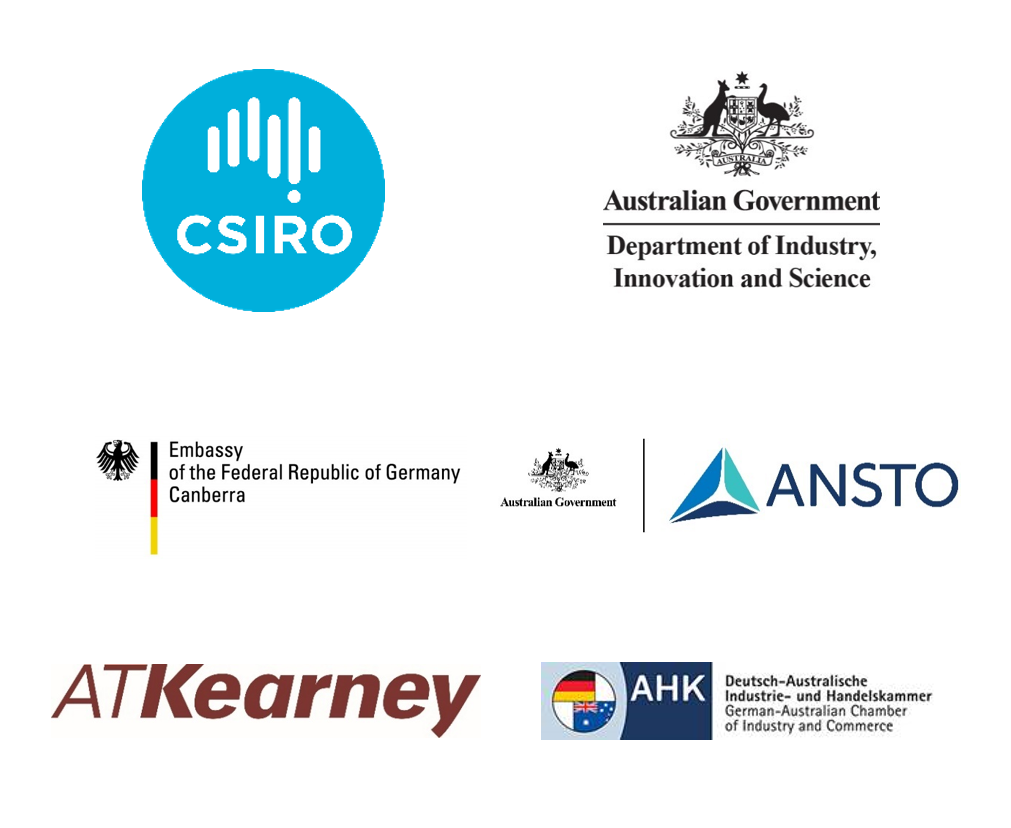 The views expressed herein are not necessarily the views of the Commonwealth of Australia, and the Commonwealth of Australia does not accept responsibility for any information or advice contained herein.
The Shine Dome,15 Gordon Street Australian Capital Territory