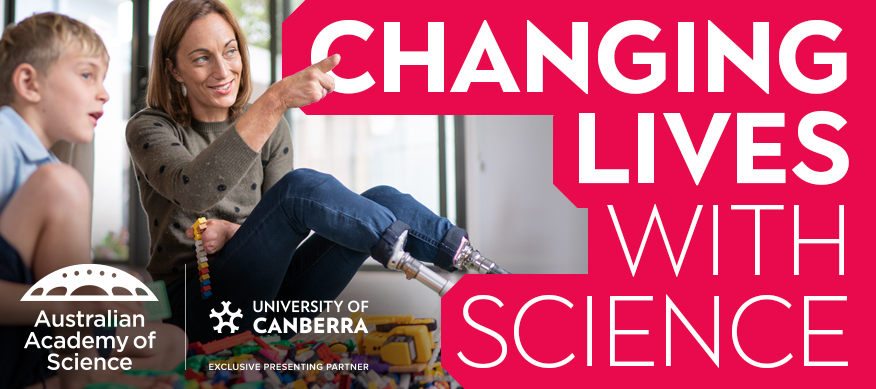 Features of our everyday lives such as driving, flying and noise, are constantly being researched and reconfigured. Join us to hear from two speakers designing, innovating and changing our everyday.
Dr Danielle Moreau is a member of UNSW's Flow Noise Group. She investigates how the flow of fluids creates sound, and how this noise can be controlled. Danielle's research aims to quieten modern technologies such as submarines, wind turbines and aircraft.
Mr John Noble is from Seeing Machines, a Canberra-based company leading the world in driver-machine interaction. He leads a team of more than 40 people in the Advanced Engineering Group. This team is responsible for developing the algorithmic and optical assets of Seeing Machines' core technology, as well as supporting business development activities with system performance simulation and validation tools, technology demonstrators and field support engineering services.
Refreshments served from 5.30pm, with the talk 6.00pm-7.00pm.
With thanks to our Exclusive Presenting Partner, University of Canberra.
This is the final event in a six-part series. Throughout this series we will hear remarkable untold science stories. Join us for tales of innovation, research, breakthroughs, and how science is solving the big challenges of our time. Visit the academy's event page for more information and tickets to other talks.
Date: Tuesday 10 December 2019
Time: 5.30pm–7.00pm
Location: The Shine Dome
Price: $15 per person


Shine Dome,15 Gordon Street Australian Capital Territory