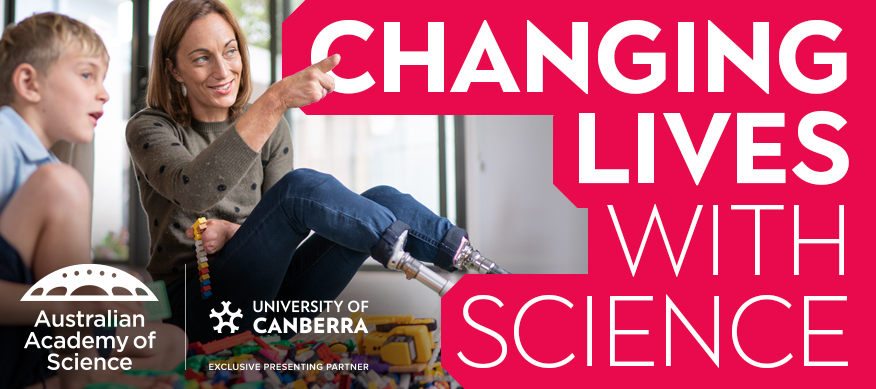 Dr Cheryl McCarthy (University of Southern Queensland) and Dr Laura Boykin (University of Western Australia)
Join us this month to hear from Dr Cheryl McCarthy and Dr Laura Boykin about their research revolutionising farming and agriculture in Australia and globally.
Cheryl develops machine vision and sensing systems for agriculture. Her current projects include precision sensing of weeds for the sugar, cotton and grains industries. She has also worked on machine vision (automated imaging) projects for the beef, fodder and macadamia industries.
Laura is a computational biologist who uses genomics and supercomputing to help farmers in sub-Saharan Africa control whiteflies — pests that have caused devastation of local cassava crops. Using genetic data to understand the whitefly's evolution, Laura's research has revealed important genetic differences in various whitefly species.
Refreshments served from 5.30pm, with the talk 6.00pm-7.00pm.
With thanks to our Exclusive Presenting Partner, University of Canberra.
This is the fifth event in a six-part series. Throughout this series we will hear remarkable untold science stories. Join us for tales of innovation, research, breakthroughs, and how science is solving the big challenges of our time. Visit the academy's event page for more information and tickets to other talks.
Date: Tuesday 15 October 2019
Time: 5.30pm–7.00pm
Location: The Shine Dome
Price: $15 per person


Shine Dome,15 Gordon Street Australian Capital Territory