Celebrating Science: the year in review
December 13, 2021
Throughout 2021, the Australian Academy of Science has again sought to place science at the service of the nation and to make science available to everyone. Here is month-by-month a snapshot of the year that was.
January
With the pandemic continuing into 2021, and Australia's vaccination strategy central to the national dialogue, the Academy began the year with our President, Professor John Shine, urging Australians to continue to consult reputable sources of evidence.
We were proud to see five Academy Fellows among the Australians recognised in the 2021 Australia Day Honours List, including Emeritus Professor Cheryl Praeger AC FAA who was among only four Australians to receive the highest honour.
February
In February we announced that work has begun to repair the roof of our home – the Shine Dome – following the 2020 hailstorm. Works are now complete.
We hosted a panel of experts from across New Zealand, Taiwan and Australia to discuss different testing and tracing approaches for COVID-19, and published a pre-budget submission calling for the development of mRNA vaccine manufacturing capability in Australia.
March
The Academy published a petition, signed by 90 scientists, calling for Kathleen Folbigg's immediate pardon and release from jail based on newly available medical and scientific evidence, led by Academy Fellow Professor Carola Vinuesa. The pardon petition is currently being considered by the NSW Attorney General. This case highlights the urgent need for law reform such that evidence can be appropriately considered by the judiciary.
We published a video looking at La Niña, which contributed to mass flooding in New South Wales and Queensland and has now been declared for a second year in a row.
We also published a landmark report, The risks to Australia of a 3°C warmer world, discussing the climate impacts on the lives and wellbeing of Australians if greenhouse gas emissions remain unchecked.
April
We started the month of April with a message to the future, contained in a time capsule placed under the roof of the Shine Dome, and several days later, we stopped to pay tribute to the passing of HRH Prince Phillip, the Duke of Edinburgh and Royal Fellow of the Academy.
Future Earth Australia, a program hosted by the Academy, held a national climate adaptation summit, outlining critical priorities for Australia's adaption to climate change. We published the known facts about the AstraZeneca vaccine, a video about a new type of flu vaccine, and an article on how vaccines are safety tested.
We hosted our first event in our Food for Thought series , and launched Science at the Shine Dome 2021, which was successfully delivered in a hybrid format for the first time.
May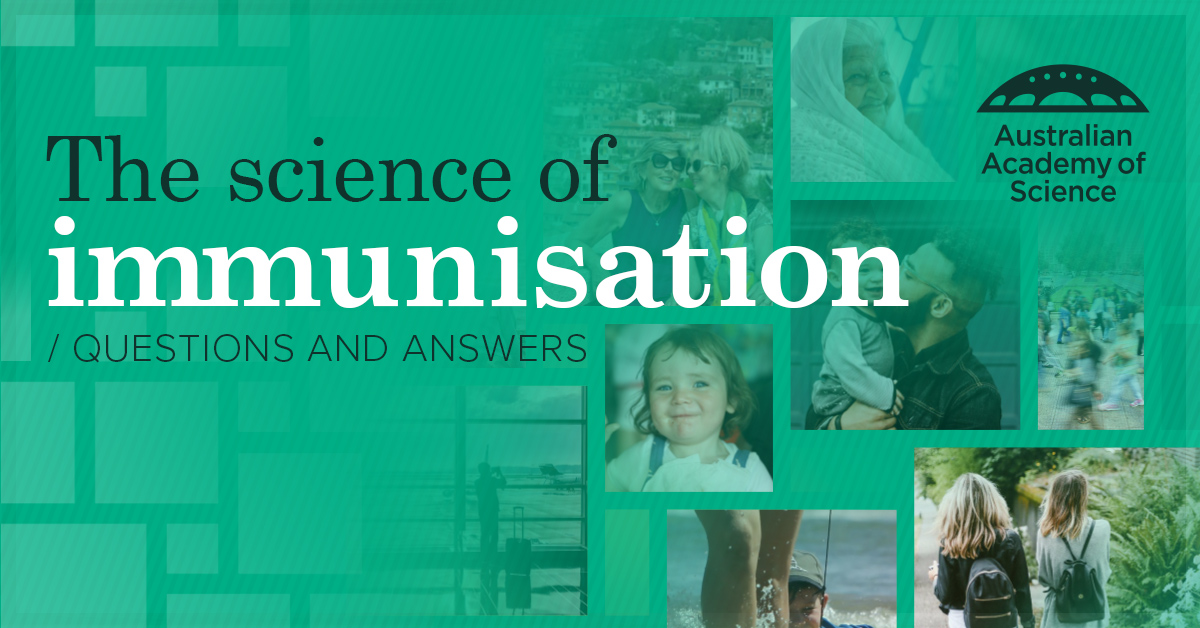 In May, we launched a new guide about the science of immunisation to help counter misinformation and uncertainty surrounding vaccines.
We were very proud to announce our 2021 New Fellows and Corresponding Members, who represent some of our best scientific minds. The project to digitise the Academy's archives continued to reveal some extraordinary material.
Emeritus Professor Cheryl Praeger presented the inaugural Ruby Payne-Scott Lecture, and we hosted a virtual think tank with the Theo Murphy Initiative (Australia) called Reboot STEMM.
June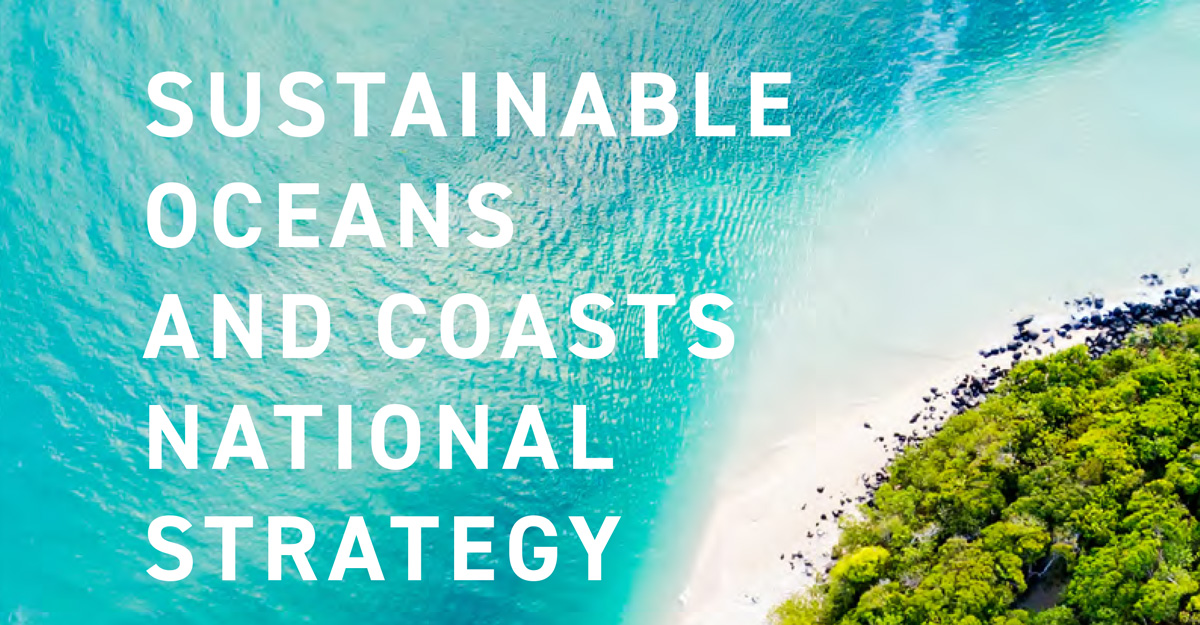 The 'blue ribbon' of rivers and oceans surrounding Australia was at the forefront as Future Earth Australia launched a ten-year strategy for a just and environmentally sustainable future, with grassroots initiatives playing a key role in the stewardship of oceans and coasts.
Australia's rich biodiversity was also found to be rich in more ways than one, with a Taxonomy Australia report finding each $1 invested in discovering all remaining Australian species will bring up to $35 of economic benefits.
The Queen's Birthday honours were announced, with four Fellows of the Academy joining the Order of Australia, a national roundtable on RNA science and research was held at the Shine Dome, and science funding was broken down in a Science for Australians article.
July
Women in STEM fields across the Asia-Pacific region faced heightened challenges and barriers to progressing their careers due to COVID-19, an Academy report found in July, while the future of the Shine Dome and sustainable cultural heritage research was discussed at the Shine Dome.
The risks and benefits of getting a COVID-19 vaccine were covered in an Academy campaign, we published an explainer about the different variants including Delta (and later, Omicron), and we explored the relationship between pregnancies, periods and COVID-19 vaccines in our COVID-19 partnership with the Department of Health.
Science at the Shine Dome continued with Professor Andrew Holmes presenting the Matthew Flinders Lecture. We also hosted a NAIDOC Week event about challenges in Indigenous health and medical research called Healing Country.
August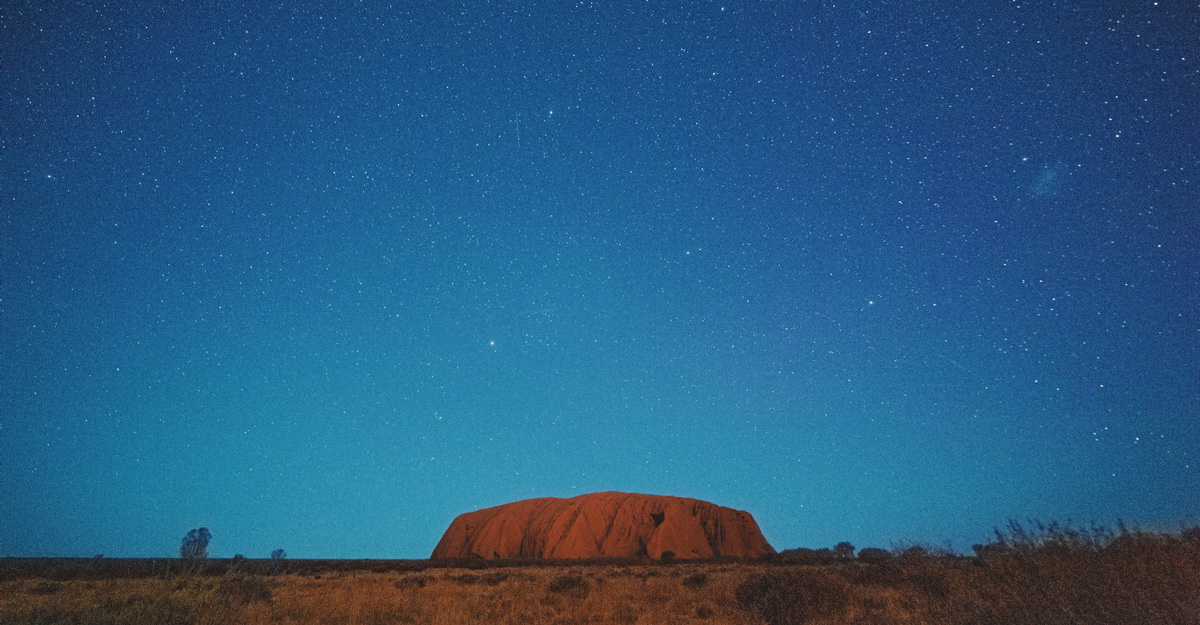 The Academy renewed its call for the NSW Governor to pardon Kathleen Folbigg and release her from jail following the exploration of her case by 60 Minutes.
The Academy also continued our sustained focus on climate change by urging decision makers to act on the latest global IPCC report, and together with all other of Australia's learned academies we proudly outlined our support for the Uluru Statement from the Heart, committing to participate in the creation of a harmonised, national research culture through tangible actions.
We made several submissions to government, including on mitochondrial donation law reform, created a series of graphics placing in perspective the risks associated with the Astra Zeneca vaccine and produced several videos on animals including the Antechinus and the brown marmorated stink bug.
As part of Science at the Shine Dome, we hosted a virtual symposium, "Science and the Public Good", the talks from which were broadcast on ABC Radio National.
September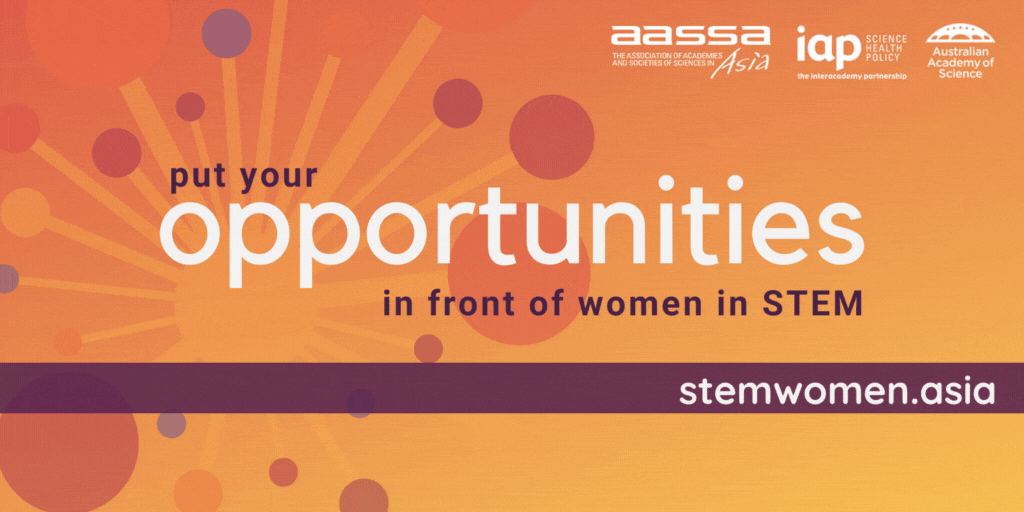 We launched the STEM Women Asia directory, a platform for women across Asia and Oceania to increase their representation at all stages of their STEM career, and signed a joint statement with science academies in G20 countries on 'Pandemic preparedness and the role of science'.
Nine researchers from around Australia competed in the sixth Falling Walls Lab Australia event, hosted by the Academy, with three winning the chance to present their ideas on the world stage in Berlin. The Academy's Career Honorifics presentations were broadcast as part of Science at the Shine Dome.
We also published articles on extreme rainfall variations, Australian agriculture and climate change, and a video on the reintroduction of nearly-extinct bettongs.
October
In October, as the Federal Government announced Australia's commitment to net-zero by 2050, we launched our Climate Change Hub—which includes educational videos, policy reports, links to experts in renewable technologies and more—as a tool for policymakers, researchers and the public.
The Academy published a seminal report identifying opportunities to advance data-intensive research in Australia by aligning research policy, research infrastructure, skills and education, and recognising data science as a distinct scientific discipline.
We also published an open letter to the NSW Environment Minister, calling for feral horses to be removed to protect the native Australian plants, animals and ecosystems of Kosciuszko National Park and surrounds. The NSW Government has since committed to reducing feral horse numbers from approximately 14,000 to 3,000 by June 2027.
Future Earth Australia also began development of a 'National Strategy for Just Adaptation', and the Academy published videos on number of topics, including the effects of microplastics on climate change.
November
The headline in November was the announcement of physicist Professor Chennupati Jagadish AC, who arrived from Australia from India in 1990, as the incoming President of the Academy.
Earlier that month we heard talks from our 2020 and 2021 New Fellows as the final events of Science at the Shine Dome 2021.
As COP26 drew to a close, we issued a joint statement with Australia's learned academies, promising our collective insights, solutions and knowledge on the path to net-zero emissions, and produced a video on Australia's current emissions situation.
At the Shine Dome, our Chief Executive Anna-Maria Arabia was awarded one of Italy's highest civilian honours, while the Academy's library and manuscript collection was assessed as of 'immense research significance'.
December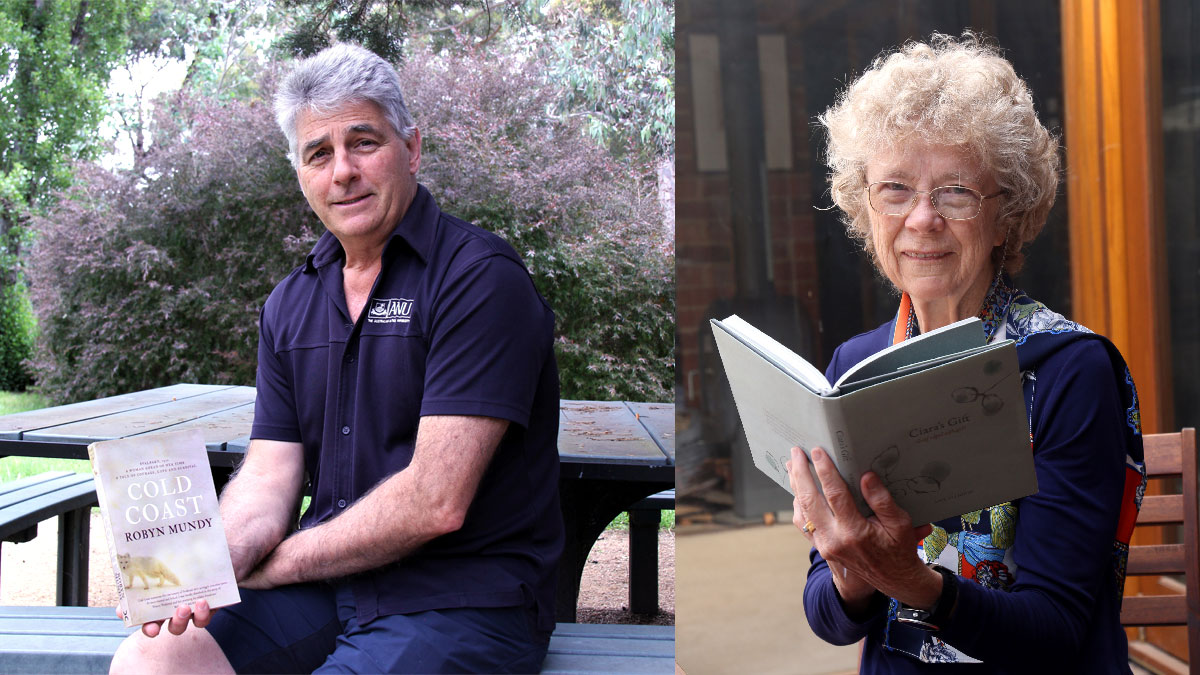 In December we hosted a roundtable with the Australian Academy of Law on World Heritage and climate change, produced an article on 'long COVID' and published our 6th annual Fellows' Christmas Book and Podcast List.
The Academy would not be able to do all this work without our generous partners and sponsors from the private, government, science and education sectors, along with many generous donors.
Finally, our Fellows are the Academy, and we thank them for their contributions not only to the Academy, but to the success and prosperity of Australia.
We can't wait to see what 2022 brings!